Summer starts now, Friends, this we all know. Make active your plan, are you set to go?
Remember all those things you loved to do as a child? Are you ready to do them again, that'd be wild!
Set fear aside, try something new. Grab up some friends and they'll have some fun too!
Pack up some packs, then hit the trails,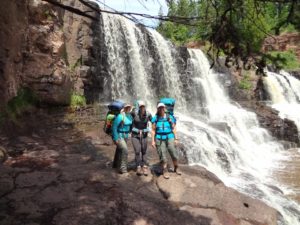 Or walk along a harbor with sails.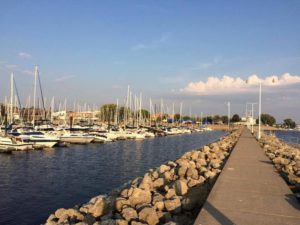 Choose a new path to ride your bike,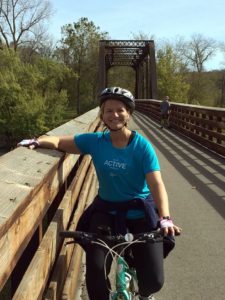 Or pick a majestic mountain to hike!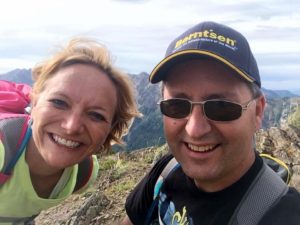 Climb up a rock, repel to the ground,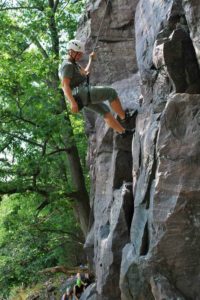 Explore that National Park you just found!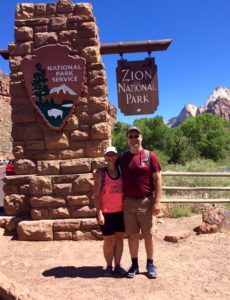 Glide over glass, embracing the quiet,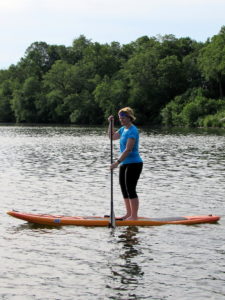 Toss around a football, come on…try it!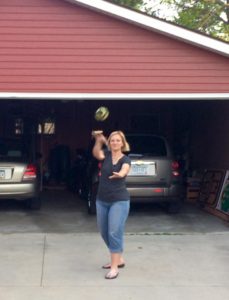 Check out some animals, pet a camel named Clyde,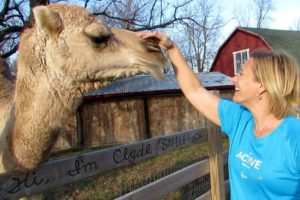 Jump on a horse for a giddy-up ride!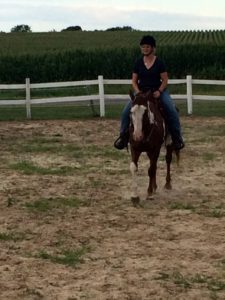 Don't have a dog? Borrow Capone,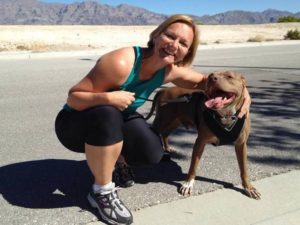 Then neither one of you has to walk alone.
Head to camp, pitch a tent, work on your tan,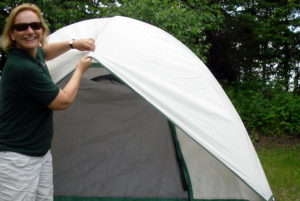 Challenge your kid, Iron Mom vs. Man!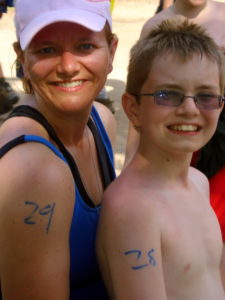 Pack up a fun bag to be prepared,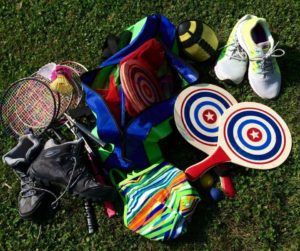 'Cause you never know when a badminton challenge is declared!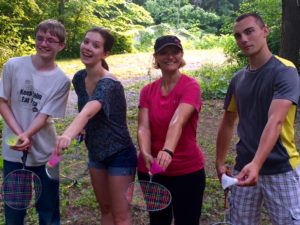 Borrow some kayaks and hit the lake,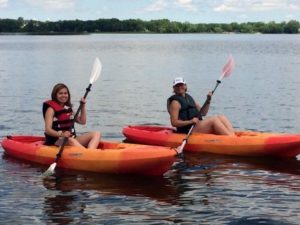 Or work out with a view…it's not hard to take!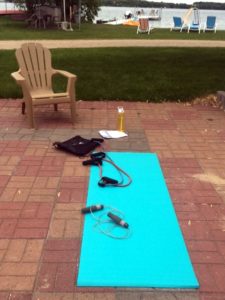 Game, set, match all starts with love,
Try out a ropes course high up above!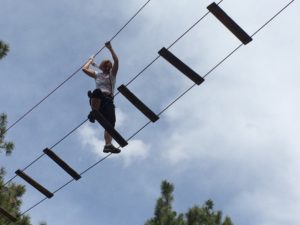 Run through some mud, you'll be dripping in goo,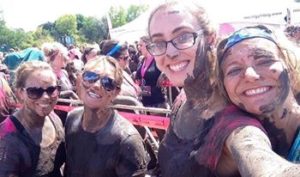 Google something Olympic to do!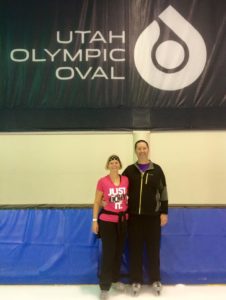 Transform on a beach, mermaids you pretend…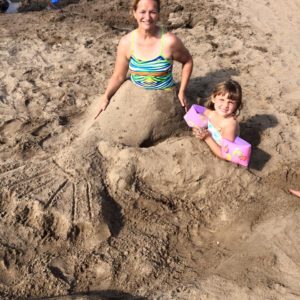 Tube down a river you wish would never end.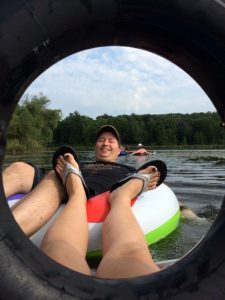 Friends, be active and have fun every single day. Make plans to be AWESOME…don't let summer slip away!