Yay for us, Friends, we made it to another 52 Fridays! Forget about what craziness might be going on around you. Take a moment to stop thinking about your to-do list…you deserve a little me time! So grab that beverage, journal, pen, cozy into that chair and let's just breathe!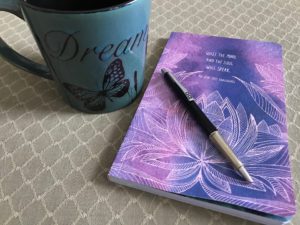 If you've been around here long, you know how I feel about the myriad of things that are vying for our time and attention. I've learned that I don't need to say yes to every volunteer opportunity, I can let events and happeneings pass me by. Really, it's okay! Because in doing so, I have more time to come back to me, to regain focus, clarity, balance.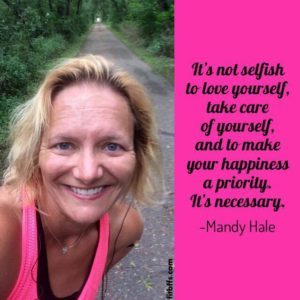 Take some time to pinpoint and record the things you prioritize on a daily/weekly/monthly basis…are YOU included in that mix? If yes, good for you…keep it up! If not, what things on that list can you let go? What would you do for yourself if you had a bit more time to focus on you?
Friends, I PROMISE it's not selfish to love and care for yourself, to prioritize your happiness…it's a basic need! Once you accept that, look out…your life is about to change in ways that will astound you. Why? Because you are worthy!