Happy Friday, Friends! It's that time of week again already. If you haven't joined us yet for 52 Fridays, today is the perfect time to begin!
Grab your journal, a favorite pen, a calming beverage…find a few quiet moments and ease into a comfy place.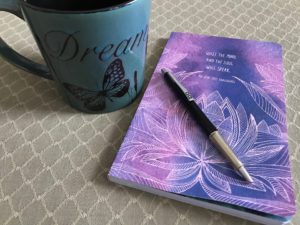 I have such a hard time believing we are three Fridays into 2018 already…how is that possible? Where in the world is the pause button? The concept of time is something I struggle with again and again, so I thought I'd look deeper today.
I cracked open my planner and the proof was right there…in the day-to-day busyness. I am continually reminded if I don't make a conscious effort to schedule time for ME, it doesn't happen. I'm digging into this with my journal today…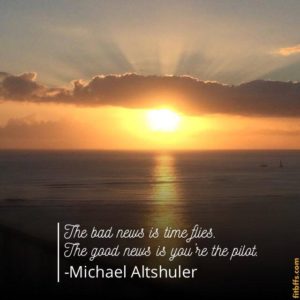 So there's our quote for the week.
Let this idea soak in, turn it over in your mind. Close your eyes and breathe. What does it mean for you? How will you let this idea shape the rest of today? Or the weekend? The rest of this month? How will you navigate the remainder of 2018?
Remember, you're in the pilot's seat!