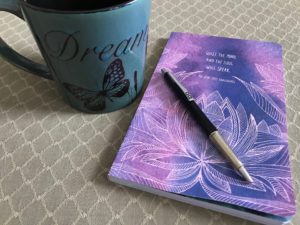 Yup, it's that time again already! Grab that journal, favorite pen, soothing beverage and settle in for a few moments devoted solely to YOU!
When my kids were young, I spent WAY too much time in stores. I busied myself looking for the latest and greatest. Shopping was a filler back then…it filled my time, the result filled my home, yet it never quite filled the void. Funny, when I think about it now, I was looking for something that couldn't be found in any store. Can you relate?
These days, the last thing I want is things. I've made this mindful shift…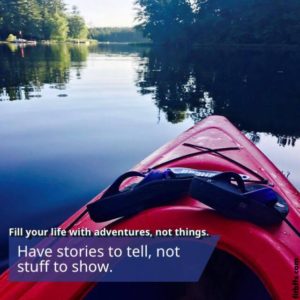 How does this idea hit you? Try it on for size. Would you rather collect things or memories and experiences. Why? No answer is wrong here! But look deeper within the why and you'll get closer to comprehending what makes you tick, what truly feeds you. Take some time to reach further into this idea, Friends. Taking time to understand self is an amazing way to put our Best Foot Forward!