Who I Am: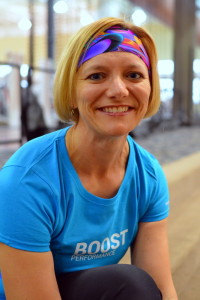 Welcome and thanks for stopping by! I am Carla, a 40-something blessed wife to my wonderful husband and mom to a couple great young men. I have a strong desire to live a happy, healthy life. I'm willing to try nearly anything once. I'm passionate, energetic, motivated and I love to laugh!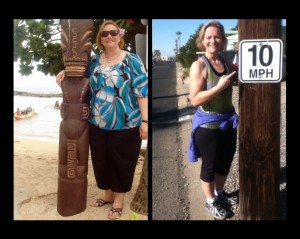 I am putting myself out here to share what I've learned throughout my weight-loss journey and to encourage others to embrace healthy living too. I understand that we are all on different, but important journeys.
Through some Focus, Inspiration and Transformation, I am choosing to put my Best Foot Forward… thus FIT BFFs!
 Who I Am Not:
I am not an expert of any kind, not without stress, fault or failures. I'm not a doctor, nutritionist, trainer or health/life coach. I don't endorse trying anything new without first consulting your physician.