It's incomprehensible to me, but fitbffs.com turned 5 this summer, so it's time for a GiVeAwAy!!!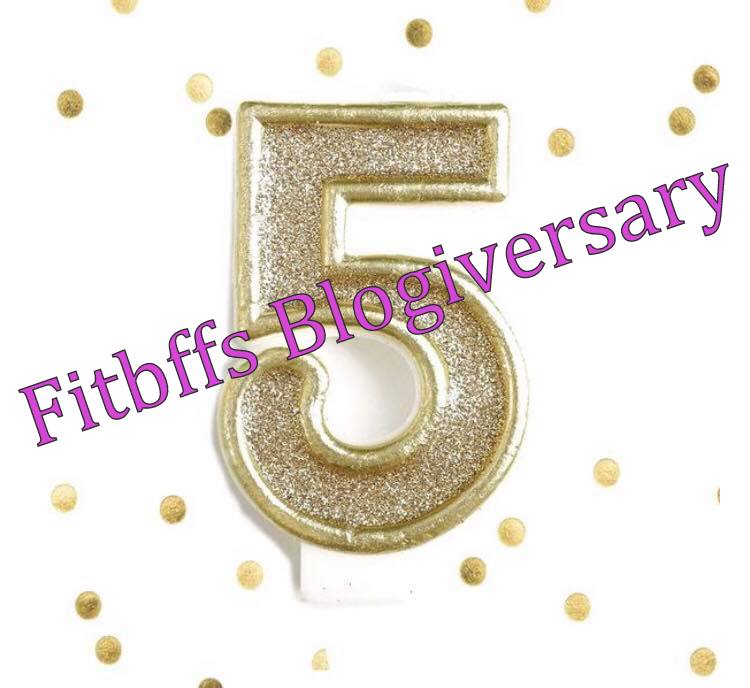 Friends, thank you for joining my healthy lifestyle adventure every step of the way. If you've been reading for a while, you know with Focus, Inspiration and Transformation, I've been putting my Best Foot Forward…thus FIT BFFs! It's been cathartic these past five years to share with you my highest of highs…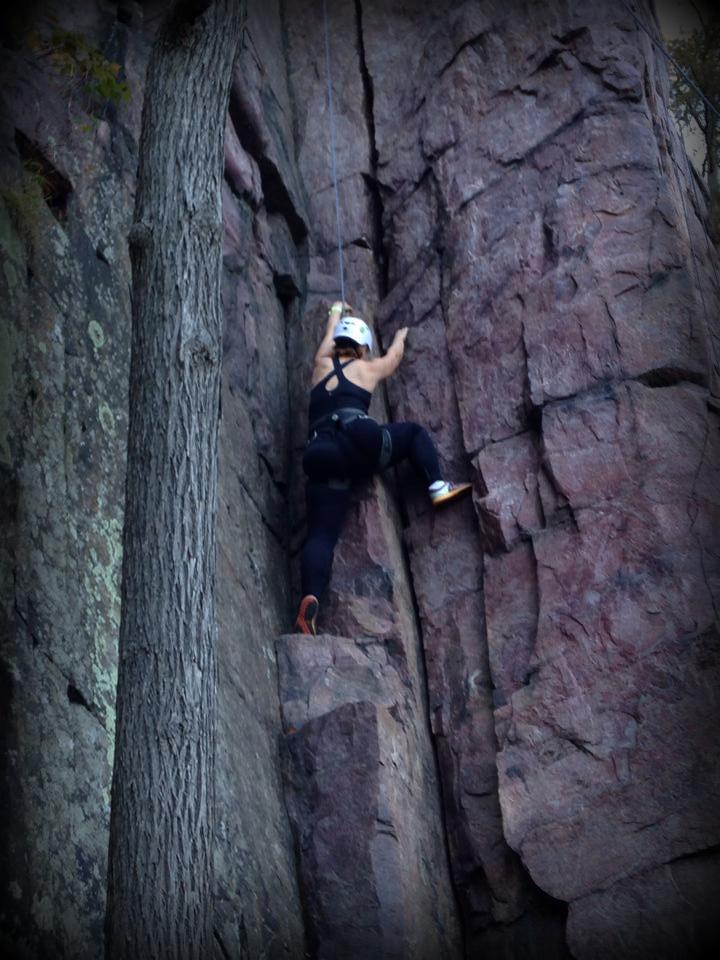 And some of my lows…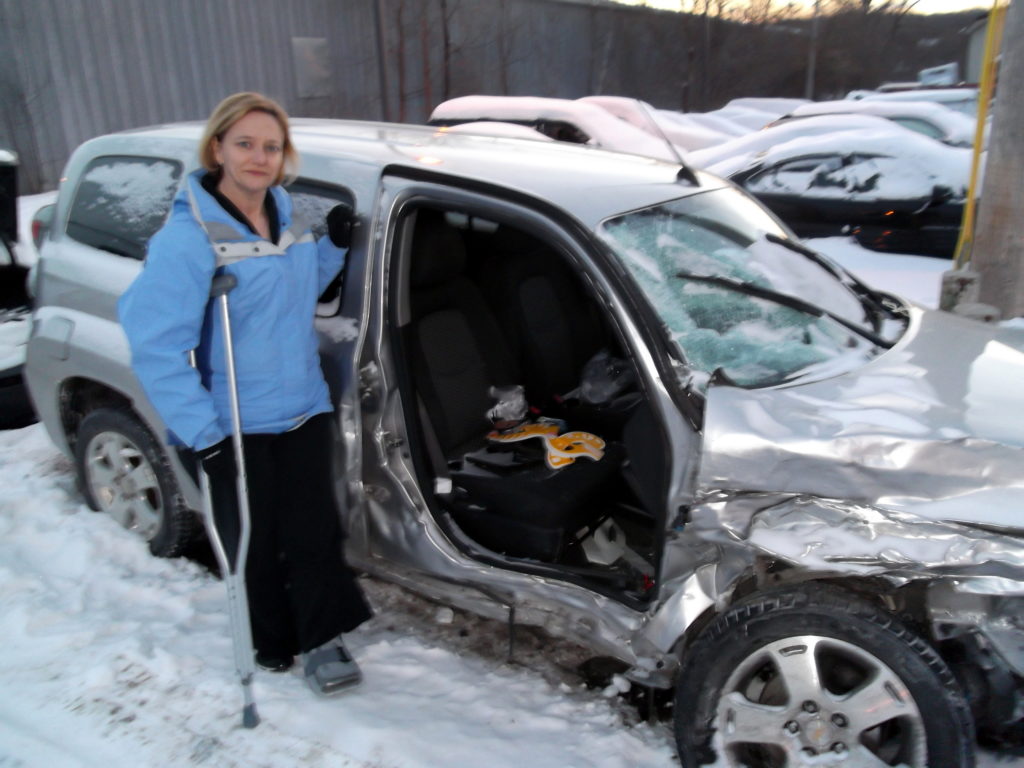 You've seen me at my most confident…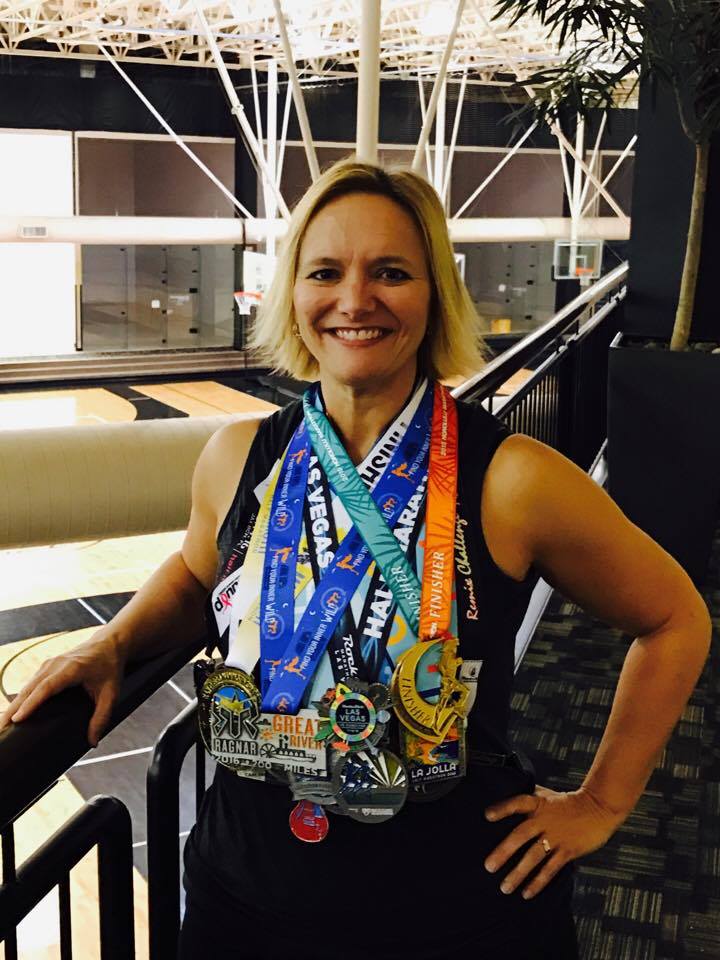 My most determined…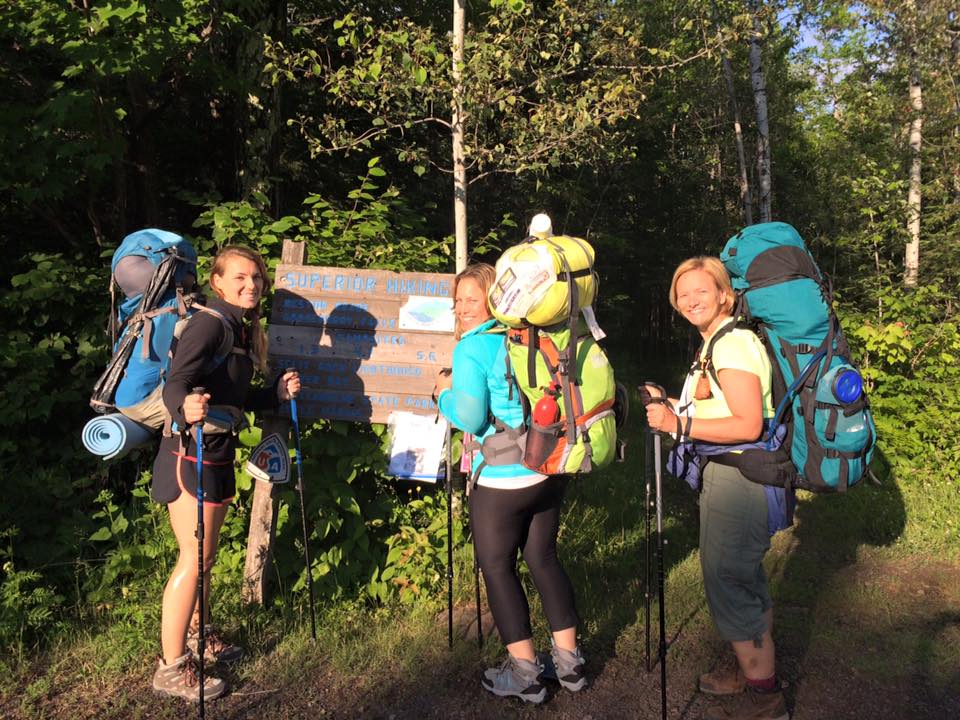 You've been with me at my most vulnerable as I faced some fears…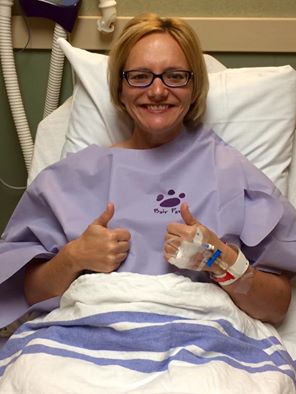 Fought past some injuries…
And worked through profound grief…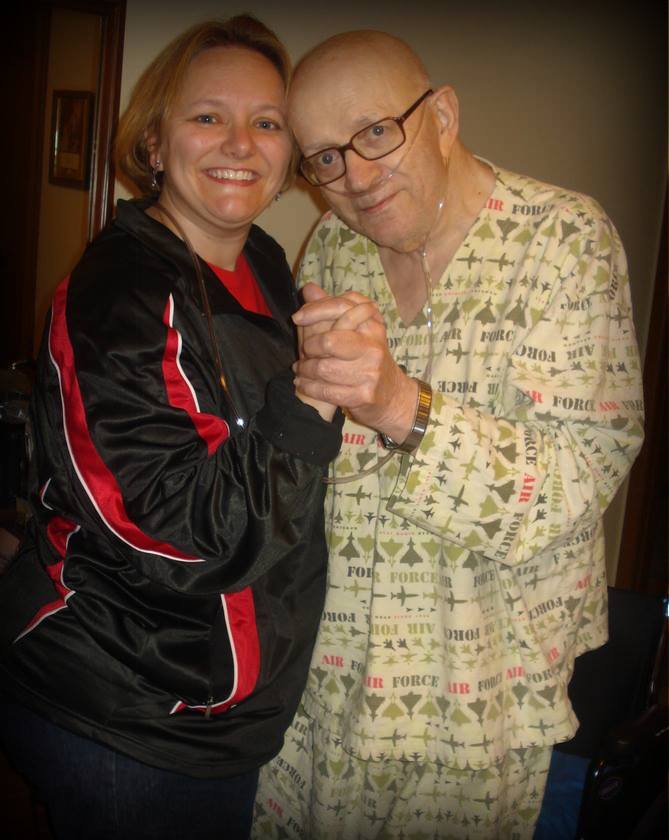 And beyond…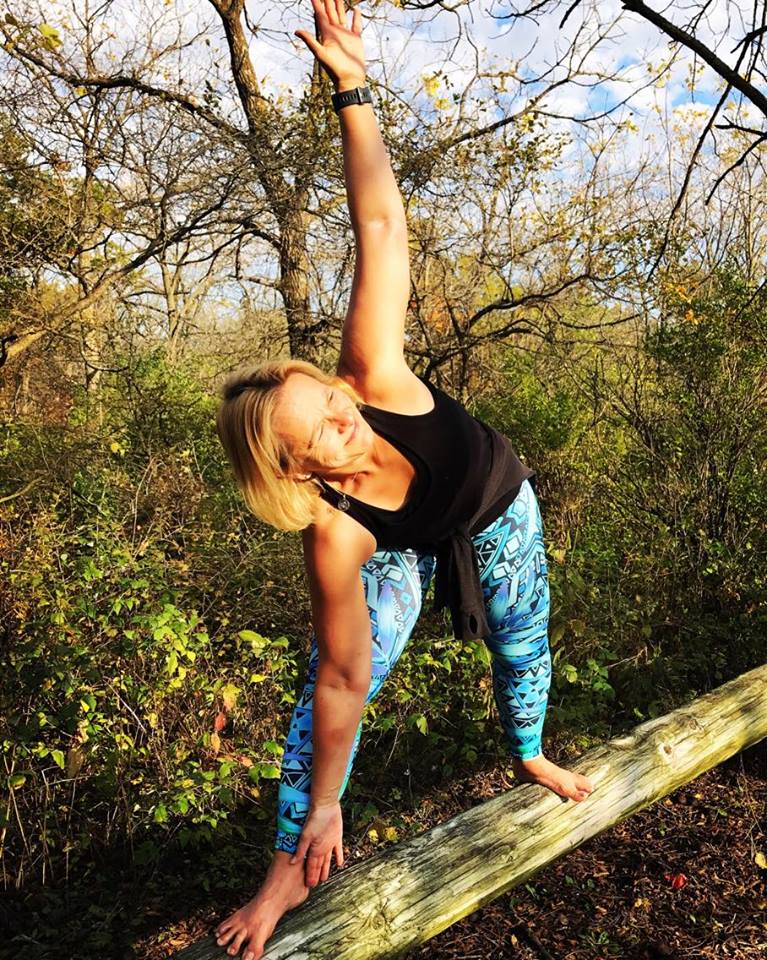 Thank you for your continued loyalty and encouragement. It means the world to me and drives me forward!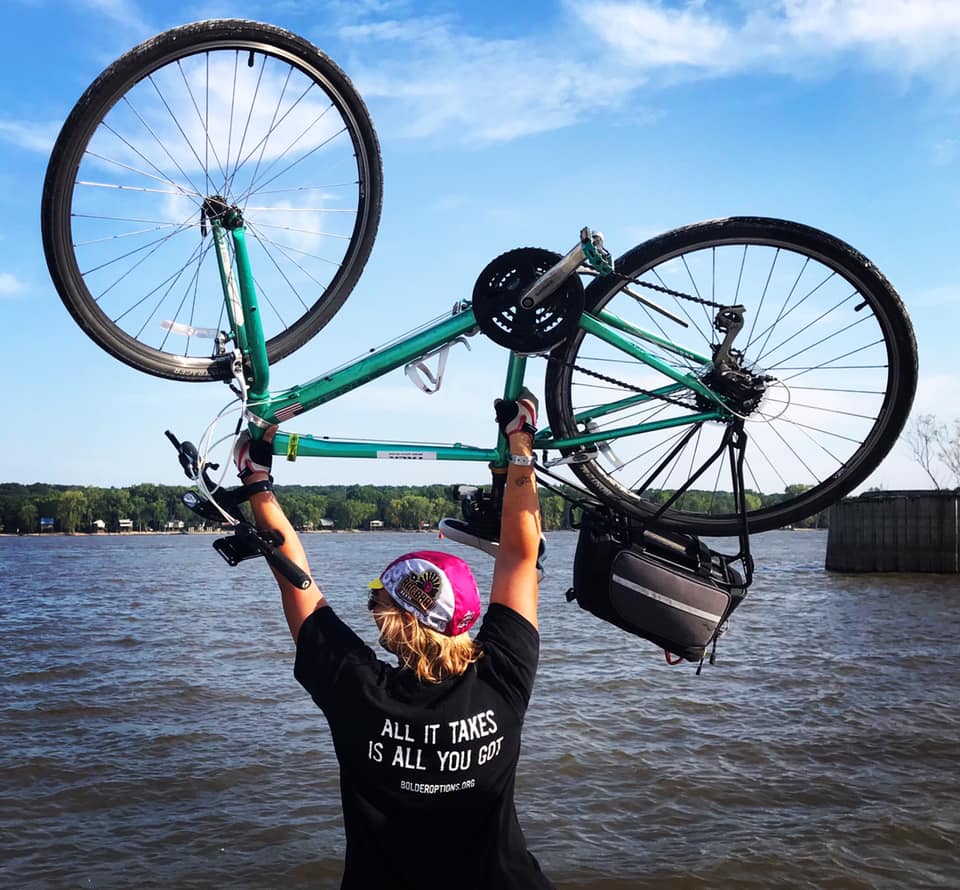 So it's time for me to give back, Friends! In my previous post, I reminded you of two companies that have had my best interests at heart, supporting every step of my endeavors, literally!
OOFOS has been my sport recovery footwear of choice for good reason; they've seen me through my entire journey, turning fatigue and ache into OO!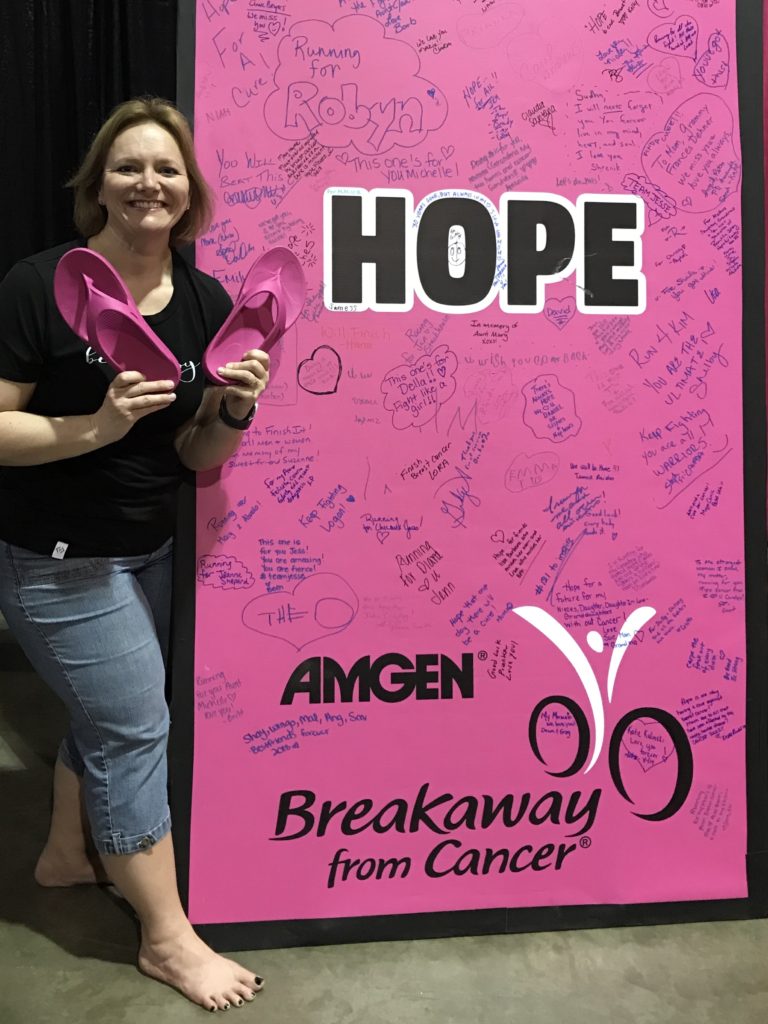 And I can't for a minute forget Rollga's part in all my activities. Rolling around on their phenomenal foam roller has enhanced my abilities, turning frequent pain into comfort.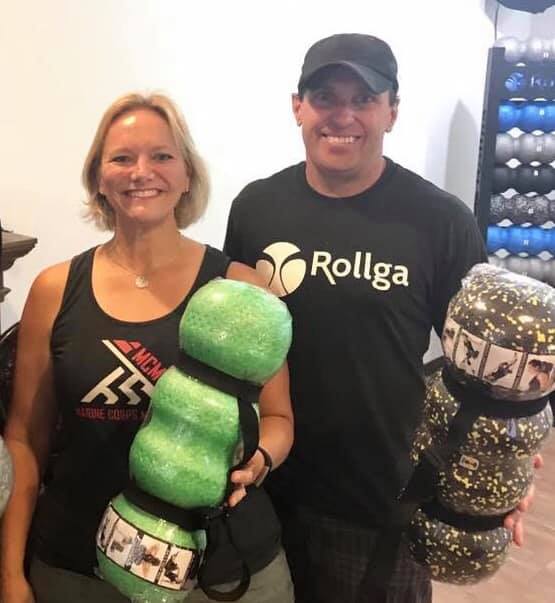 OOFOS and Rollga have generously contributed some gifts to help us celebrate! One lucky winner will receive a pair of OOFOS recovery footwear!!! And another winner will win a pink Rollga!!!
To enter, simply leave a comment below between now and Tuesday, September 24th, midnight central time.
This giveaway is open to US residents only. Randomly selected winners will be announced here on Win-It Wednesday, September 25th.
But wait, there's MORE…if you would like an extra entry, here's your opportunity!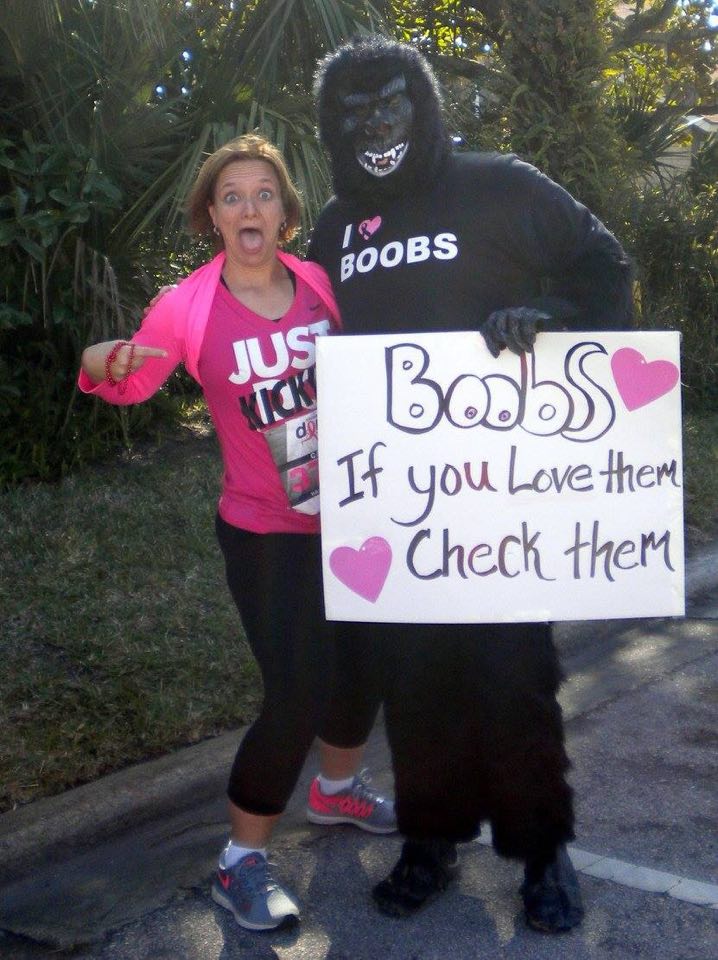 Next month I will be traveling to Chicago to participate in the Making Strides Against Breast Cancer event. I'm actively helping the American Cancer Society in fighting for a cure. I would be most grateful if you would donate to my fundraising goal for this event, and any amount will earn you an additional entry for the OOFOS/Rollga giveaway. Donate here!
Taking an active role in the fight against breast cancer is one more way to put our Best Foot Forward!