Friends, I've been searching for the perfect dress for my son's outdoor wedding next month. The venue is a beautiful, built-for-weddings barn and meadow. The standard mother-of-the-groom dress is not what I'm looking for; I'm aiming for something comfortable, airy, playful. On my hunt, I came across a dress that caught my attention.
The kind folks at Cents of Style generously provided me with that dress in exchange for a test drive and sharing my results with readers. How cool is that?!?
I should tell you, I didn't have high hopes. About 98% of what I tried on in brick and mortar shops looked fantastic on the hanger, but much less so on me. I have a tough time finding a dress that fits my uniquely proportioned physique. When this little number arrived, though, I thought only positive thoughts as I removed it from the neatly tissued packaging.
Almost every dress I tried prior was fitted, constricting, too short for my generous legs' liking…I was not having much luck. The moment I slipped into this Shelly Lattice Back Dress, I knew it was a keeper! Remember I said I wanted comfortable, airy, playful? Well this was all of that! The polyester/spandex content, a super-soft fabric, is comfier than my jammies! Its cut is generous and drapes in all the right places…so much better than the fitted straightjackets!
Keep in mind, I'm no model, so I will provide some additional pics from Cents of Style to give a better idea of what it looks like in a moment. But first…a little visit to the park with my soon-to-be-married son. He was such a great sport in capturing what this dress does for me.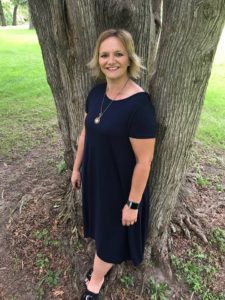 I was in my element…I LOVE the outdoors, but I don't often (well never, really) wear a dress outside. But because I didn't feel trapped within this garment, I could be myself…I could let my light shine!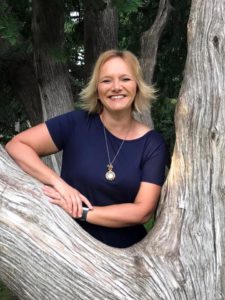 I mean, I don't often visit a park without relaxing…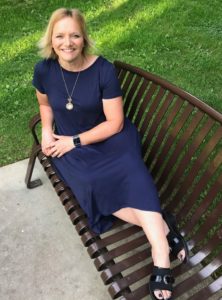 I didn't realize just how at home I felt until I found myself doing what I do…soaking in the good vibes of nature!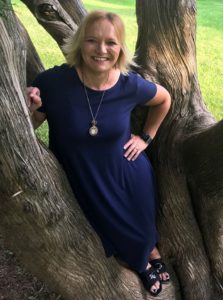 And do you know how comfortable I was? Well, this is the first dress I've ever been tempted to climb a tree while wearing. It made me reminisce about the relaxed fit of play clothes from my childhood.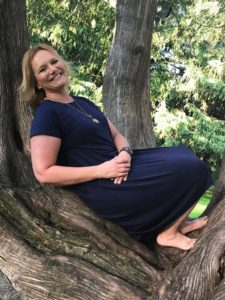 Not even kidding…I was right up there in that tree. In a dress. A dress that allowed me to be totally and completely ME!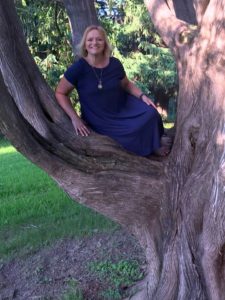 If I'm this comfy here, I'm excited about how great it will feel to wear this versatile dress to work, play, church, parties, picnics, the beach, etc. As for the wedding, I can't yet be certain I've said yes to the dress, but this could be it!
As promised, a few professional shots provided by Cents of Style. Check out the fun shape and colors…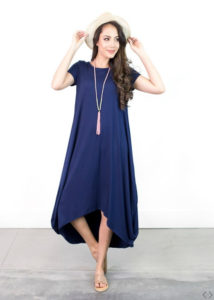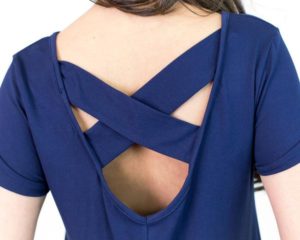 Comfortable, airy, playful…Cents of Style nailed it and they want you to experience that feeling too! Friends, here's the good news…this dress retails for $54.95. And the GREAT news…between now and Wednesday, 6/13, you can save 35% and enjoy free shipping too with this VIP Exclusive Offer just for you, FITBFFs readers!
Simply follow the link below to a comfortable, airy, playful summer dress of your own for under 36 bucks! You may not climb trees in yours, but I know whatever you choose to do, you'll feel comfortable, airy and playful too!
Exclusive Deal for FITBFFs – 35% off Summer Dress! + FREE Shipping w/code: FITBFF