Friends, I've been keeping a secret for over a year now; I'm obsessed with a product/process that has become nothing short of an addiction. Well, it's a bit less dramatic than that, but not much haha!
A while back I was looking for some new skin care ideas and asked my beautifully complected, worldly and much younger-but-wiser cousin Nadia for some recommendations. She turned me onto the "World's Most Powerful Facial!" I ran right out to the local health food store to find it sold out. As luck would have it, I landed in San Diego a few days later and found it at a Whole Foods store.
It was nearly confiscated in customs on the flight back, but luckily it made the cut. I mean, I wonder what they thought it was. Well here's the big beauty secret…it's actually called Aztec Secret Indian Healing Clay.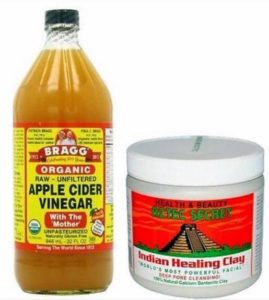 When the clay powder was mixed with apple cider vinegar according to directions, it instantly began to bubble and come to life. It became a green slime kind of concoction that when placed on one's face gives the illusion of being related to the Incredible Hulk!
I first tried the mask with my brave friend and guinea pig, Cody. It was very green, and didn't smell too appealing. But it didn't have to, it wasn't something to eat, it was more of a facial treat!
I was instantly aware of a tingling sensation that, as it dried, began to pulsate something fierce. My skin felt pulled and tightened. As we washed it off, our skin appeared extremely sunburnt, but that sensation and appearance soon subsided. We followed up with some Moroccanoil and enjoyed awesome, radiant complexions for days. I was instantly addicted…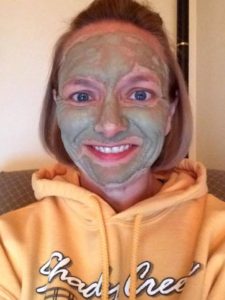 And my addiction became a fun experience to share with those around me…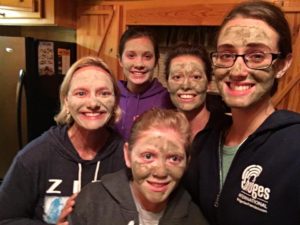 And it was not unusual for me to text a pic to Nadia and find that while I was masking with Spanky here in MN, she was doing the same thing halfway across the world in Afganistan!
Until she returned to the states and we could celebrate!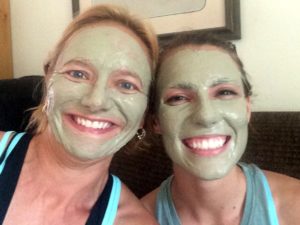 She's back in Afghanistan, and I'm sitting here this afternoon trying to smile through a dried mask so tight that I can't. And then the red after-glow…
I'm reminiscing how one beauty tip turned into such fond memories. And can't wait for tomorrow when my skin glows again!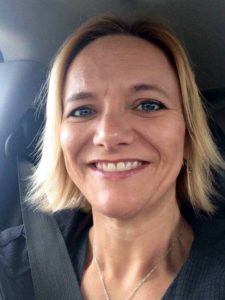 Friends, if you are looking for a deep pore cleansing 100% natural calcium bentonite clay mask experience, you need to try Aztec Secret! It's not only the most inexpensive beauty secret, but the life of any party! A great way to put your Best Face Forward lol!