Happy May Day, Friends. I don't know about you, but April was a complete blur for me.
I had setbacks, I made progress. There were struggles, but also victories. I made some poor choices, yet achieved some big stuff. I experienced some ordinary doldrums, but knocked several accomplishments off my bucket list. It's truly amazing what a single month can hold, yet so easy for 3o days to slip by without creating momentum toward an intention.
That's why goal setting is imperative for success. What better time than today?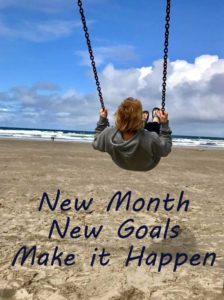 I'm setting some clear, simple goals to move myself forward during the month of May and I've enlisted the help of my new accountability buddy to get it done!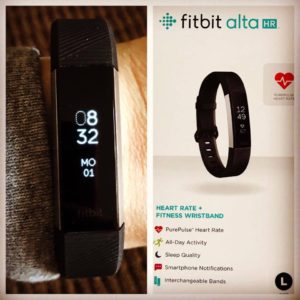 Together, we will shoot for 10,000 steps every day!
Friends, a plan without a goal is just a wish. So set a goal today, then get busy working on it.
I'd love to hear what you plan to do with your month. Let's all put our Best Foot Forward!