I can't comprehend how it's possible; it's already been five years ago tonight that my epic team, The Aquanauts, won Cotopaxi's Questival Las Vegas.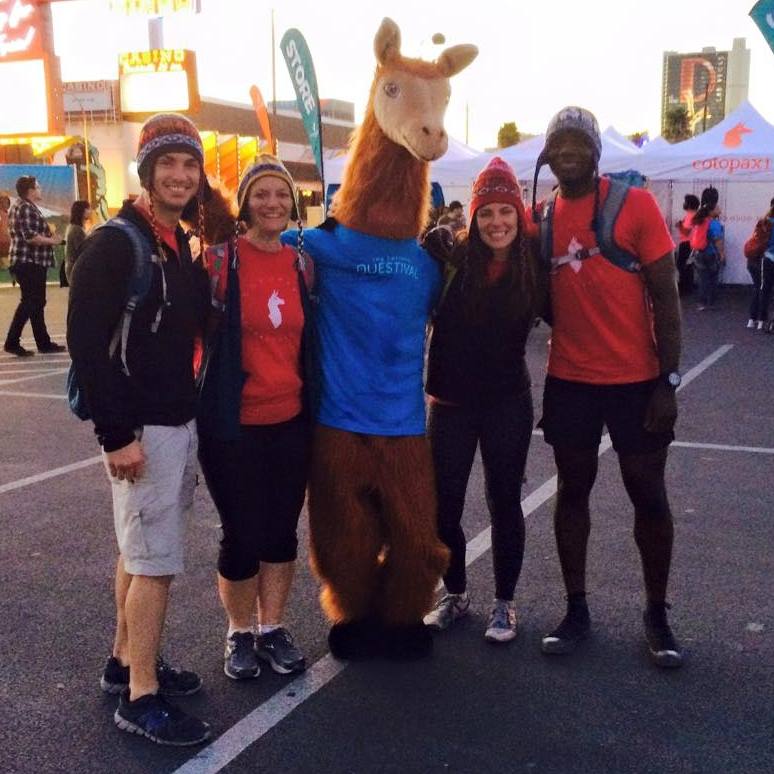 You can read all about our 24 hour adventure of a lifetime here. No other experience in my life provided 24 continuous hours of adventure, empowerment, teamwork, travel, enthusiasm, humor, adrenaline, urgency, determination, laughter, creativity, strategy, ingenuity, perseverance, positive energy and FUN! It was my first high-speed trek to San Diego and Tijuana hahaha!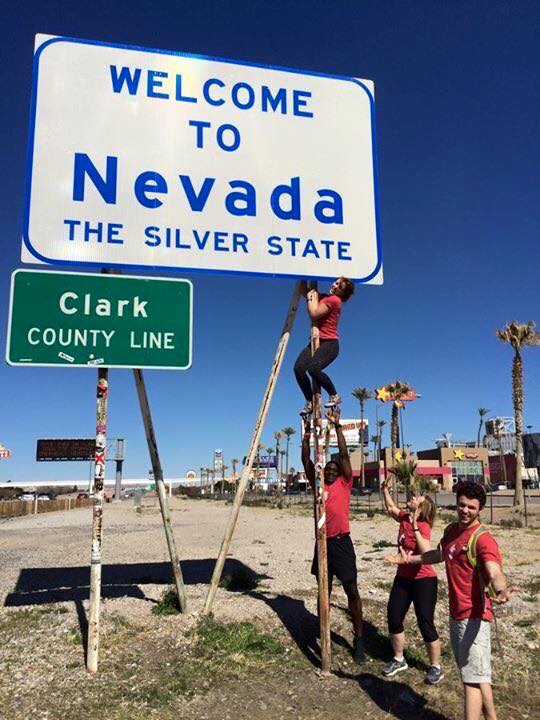 Looking back, Questival was one of the craziest things I've done, but I'm nothing but grateful I said yes. This was the beginning of a string of events that bolstered my confidence in knowing I could do literally ANYTHING! It was an awakening, a knowing that I should listen to my heart and say yes to EVERYTHING I want to do before I wake up one day and realize it's too late. It helped me realize if I can dream it, I can do it!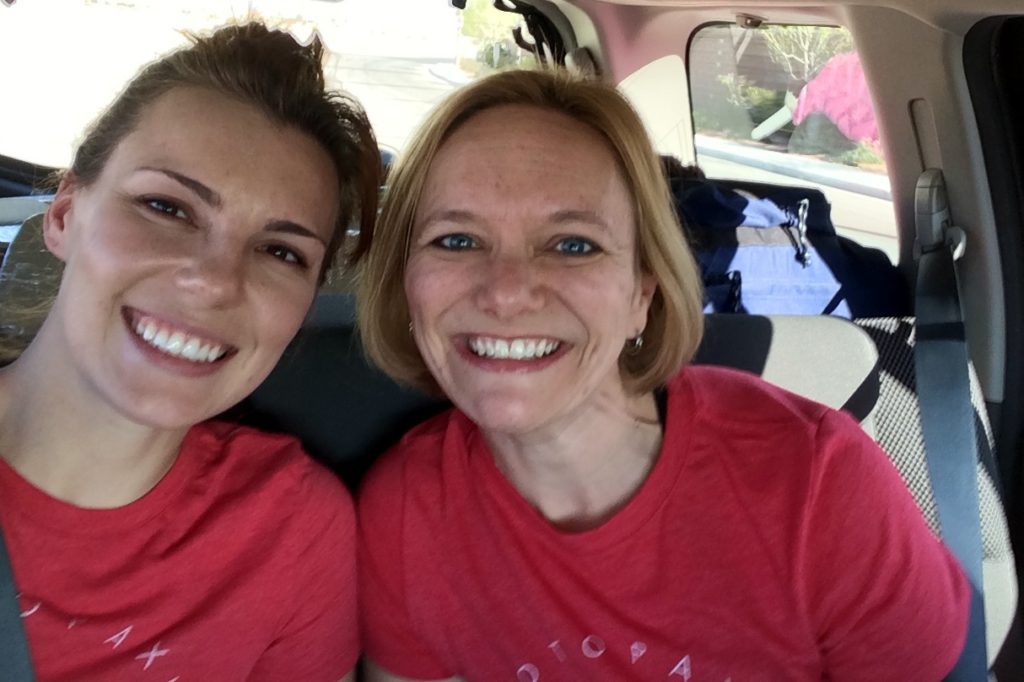 This picture is oh so precious to me. It was a moment my magical cousin and I knew so many great things were about to happen and Questival was just the beginning! So I wish my soul sister a very Happy Questiversary. I can't wait to see what the next leg of our lifelong adventure holds as we both put our Best Foot Forward!