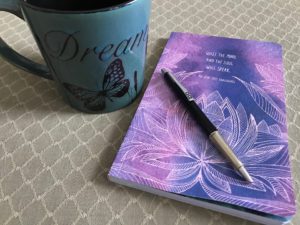 I'm running a bit behind this week, as I wrap up one week of travel and look toward the next. It's Friday again, Friends! Another opportunity to settle in, get comfortable and breathe.
This week's 52 Fridays takes a look at the idea that life is constantly changing, whether we like it or not. Within a lifetime, we go through countless beginnings and endings. Take some time to consider what's going on in your life. Are you finding yourself at the end of a chapter or chapters? Does this feel good for you or does it fill you with trepidation? Are you prepared to move forward?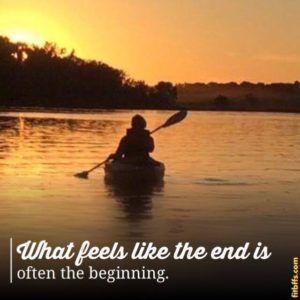 If you look deeper, does it appear to be not just an end, but a new beginning of sorts? If we take time to consider that endings are merely the start of something new or different, we can begin to feel excited about the upcoming chapters of our stories.
If we can learn to put a more positive spin on life's surprises, those tricky transitions that once felt unsettling can begin to find you gliding over calm waters. It takes practice, but soon you'll be turning those stormy seas into smoothe sailing.
Shifting perspective in such a way is one more great way to put our Best Foot Forward.