Wait! What just happened?!? An entire season has come and gone without nary a blog post. Apparently my life has been put on an even faster forward…do you relate? I can't fathom where summer has gone, so it's time I share with you a peek at what I've been up to since my last entry back in (gosh, oops…) May! If you've been following me on Facebook, you already know haha!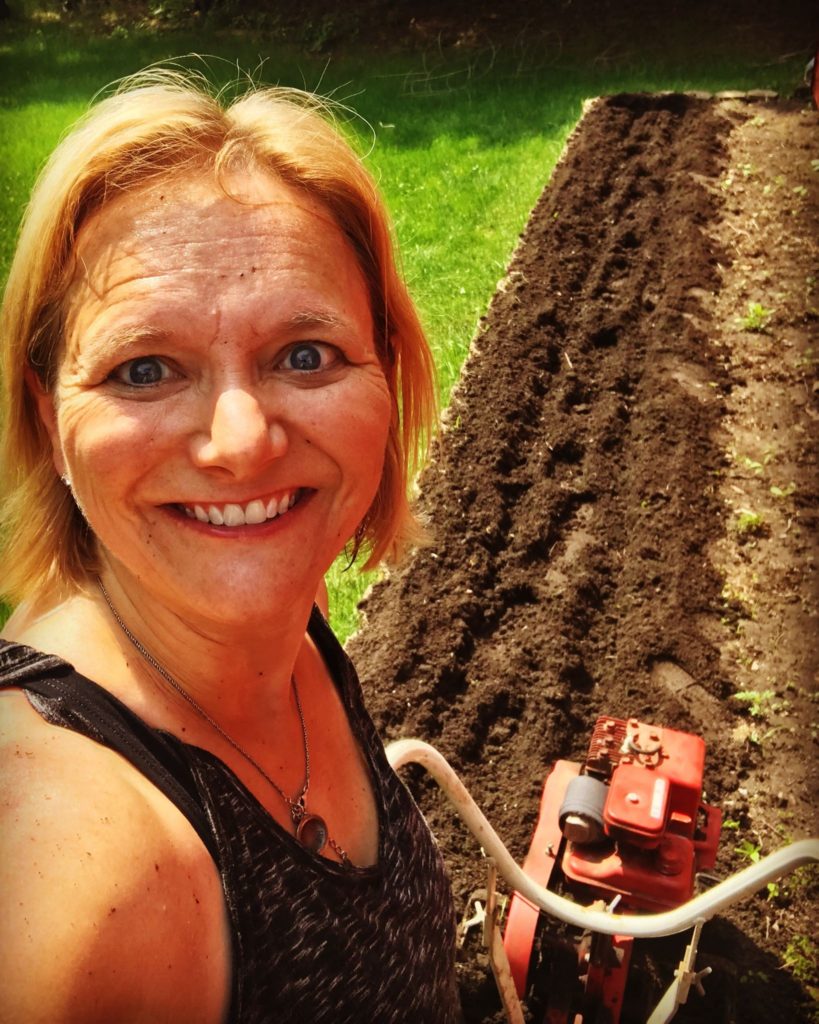 I welcomed the warmer weather by tilling and planting my garden because I love the gifts the growing season provides. I knew homegrown veggies would add a fresh flavor to all my favorites.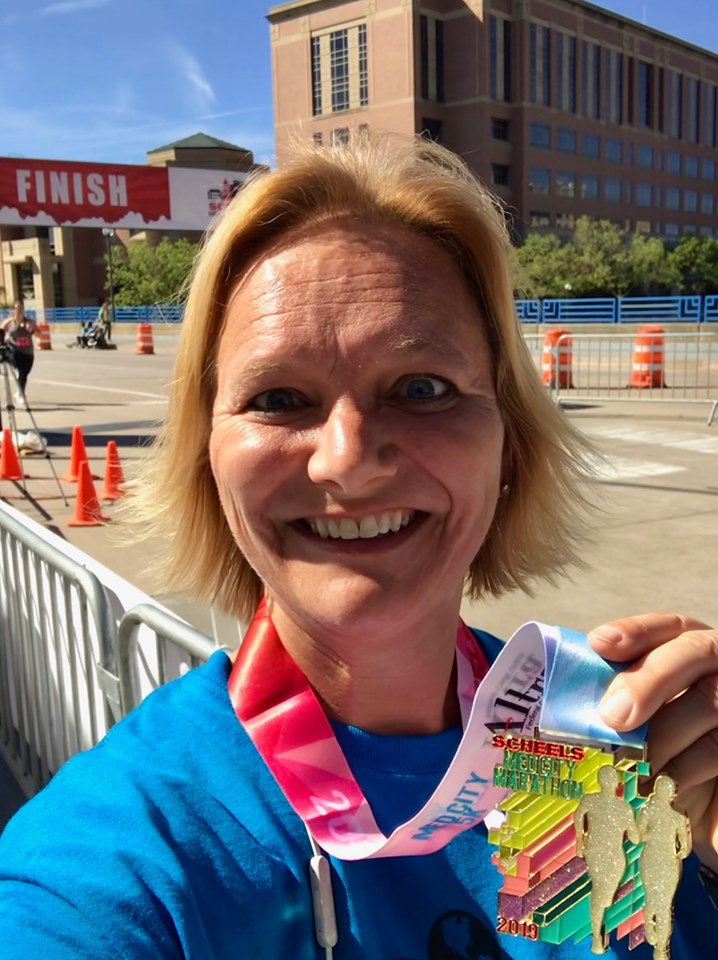 I got a few early season 5Ks in, but my jerk knee's knee jerk reaction was not pleasant, so that was that.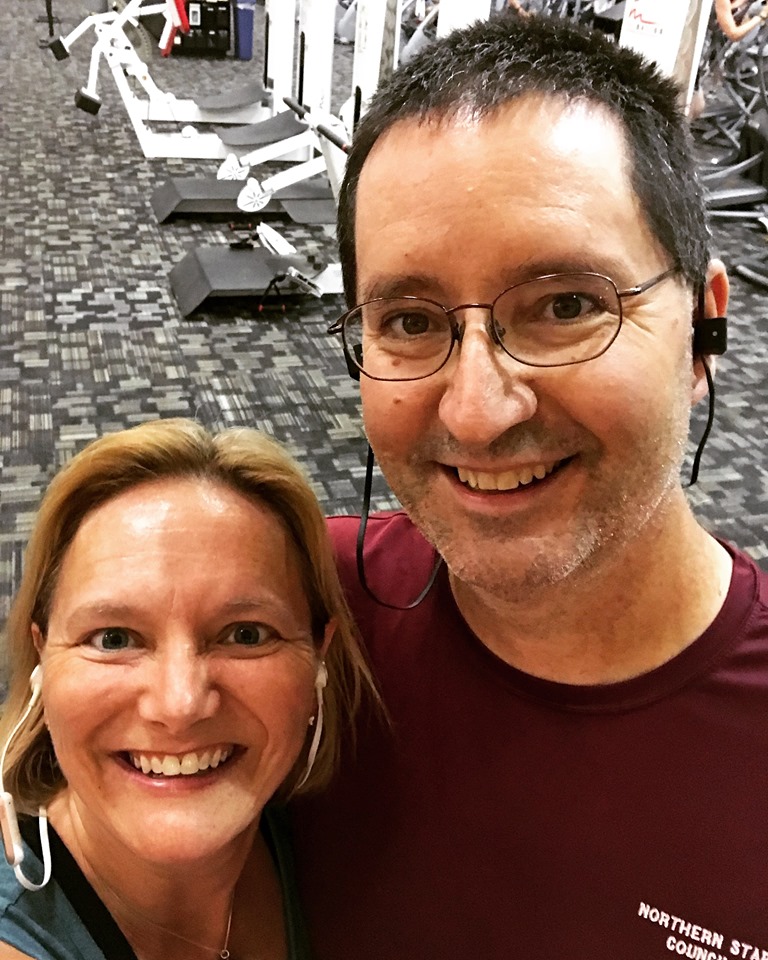 My husband joined my beloved athletic club and I gained a brand new source of live-in gym accountability! This pic was from the morning of our 25th Wedding Anniversary…got the workout in before we celebrated!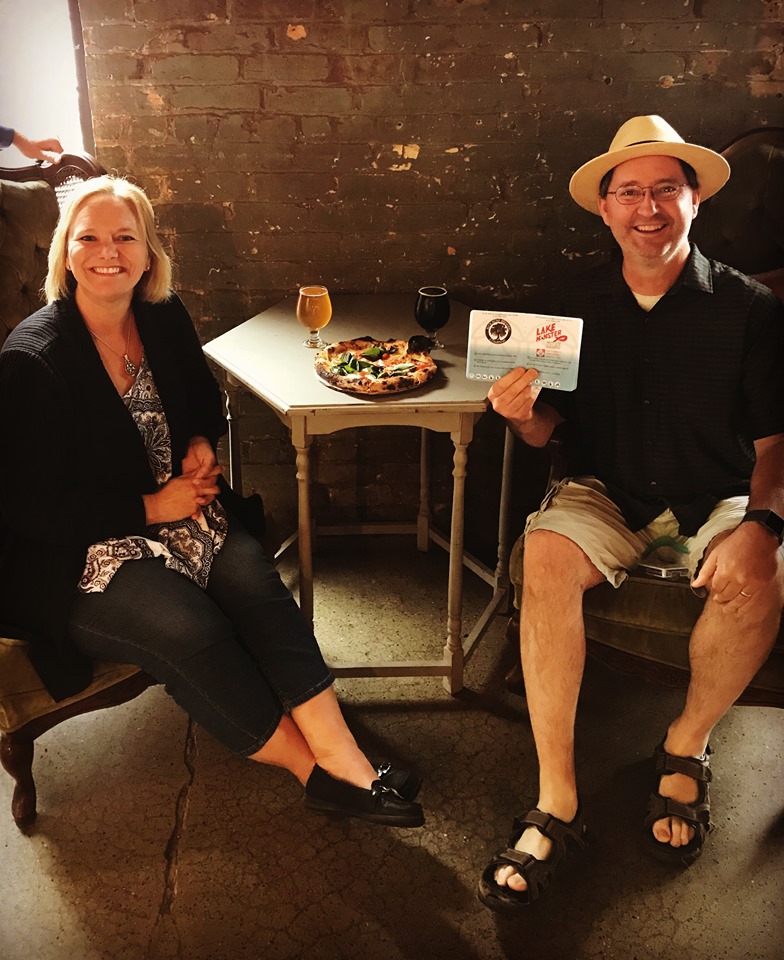 We observed our anniversary by continuing Eric's Hop Passport Brewery Tour…we knocked out a few of the 68 breweries in his passort while playing in Minneapolis/St. Paul. That passport has challenged me to work off all the empty calories I've been consuming with each tour, a battle I sense I was losing.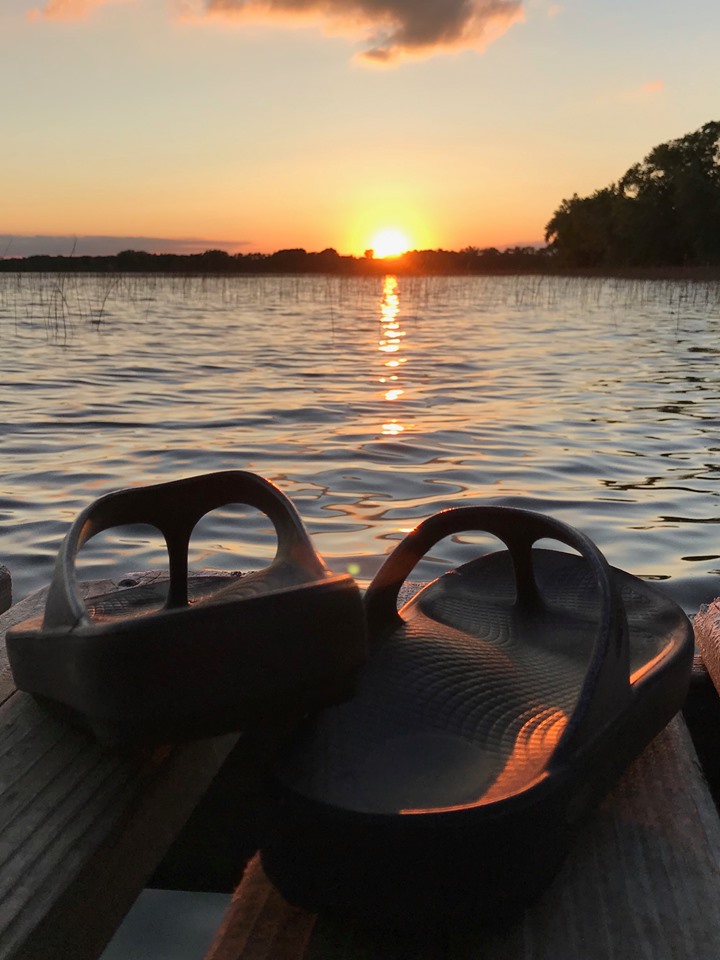 Next came our annual family vacation up north; though relaxing, I did all I could to keep it an active one…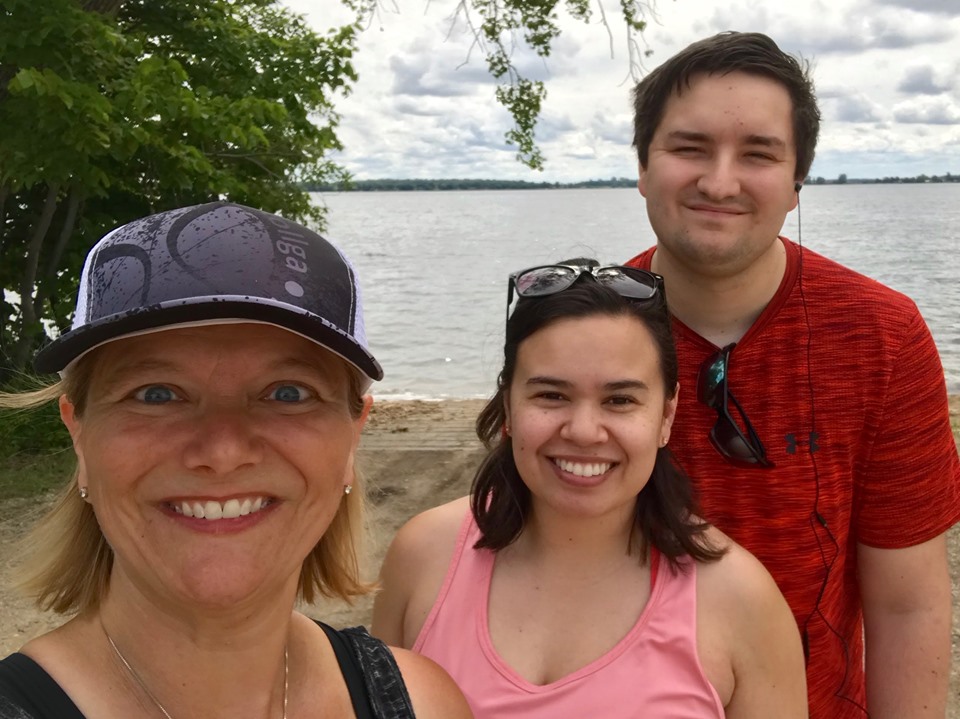 Loved the time it allowed me to spend with our oldest and his wife…feels like there's never enough time, so this week was a great chance to put everyday life on hold and just play!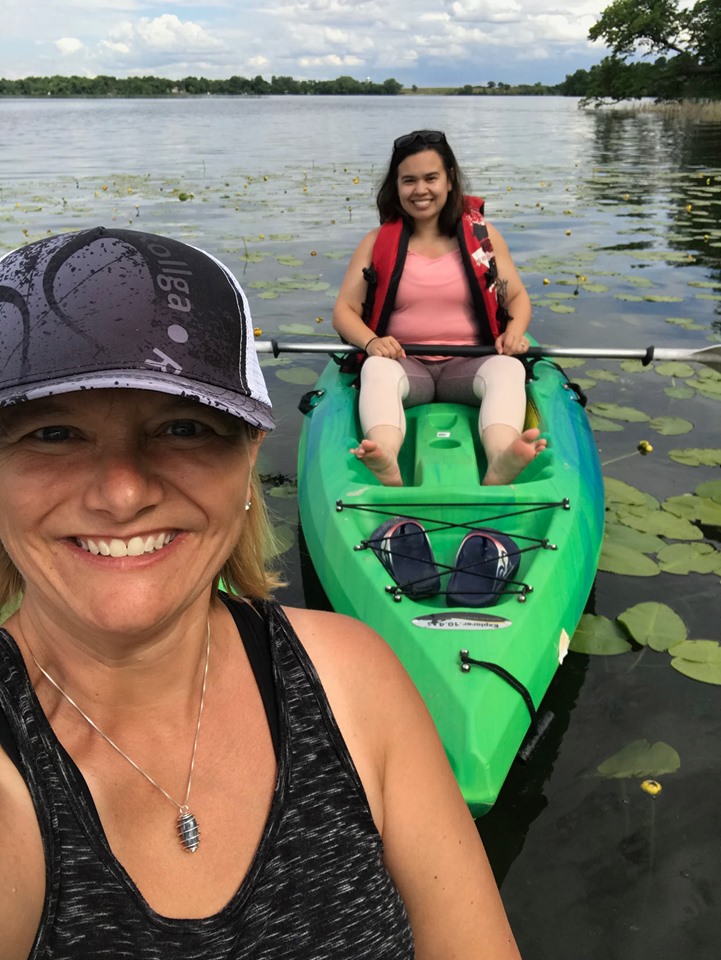 Ahhh, but that fresh air and lake vibes!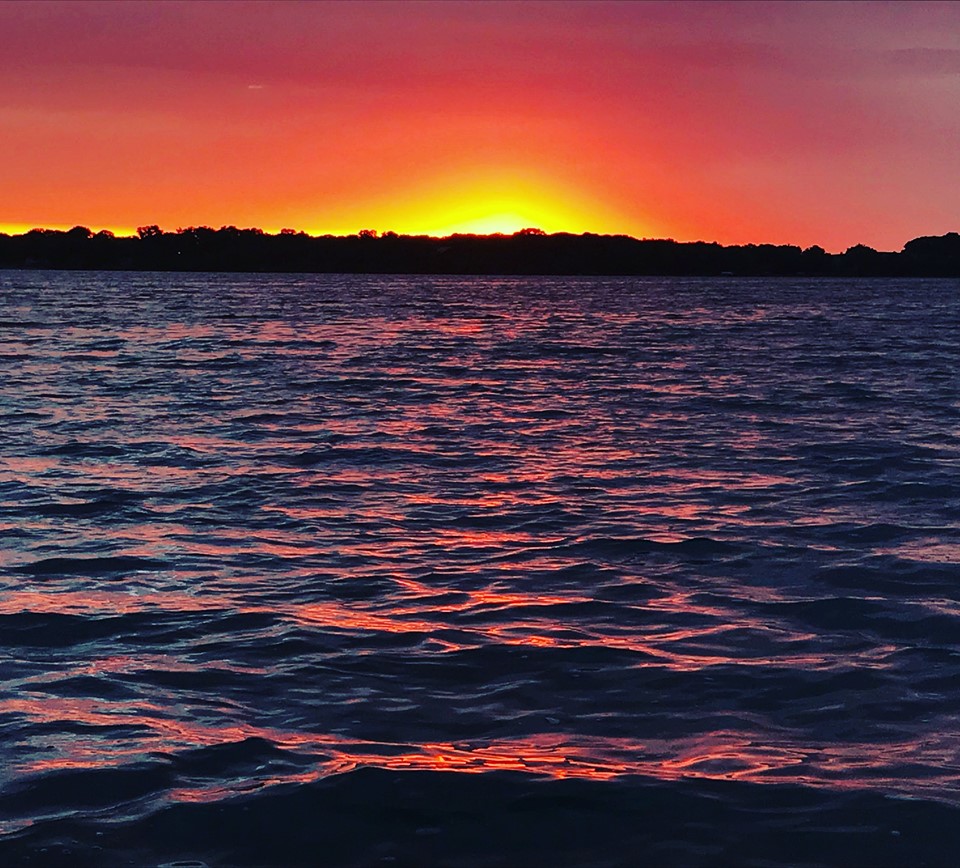 And the sunrises!!! What a beautiful place to catch our breath as summer began to take flight.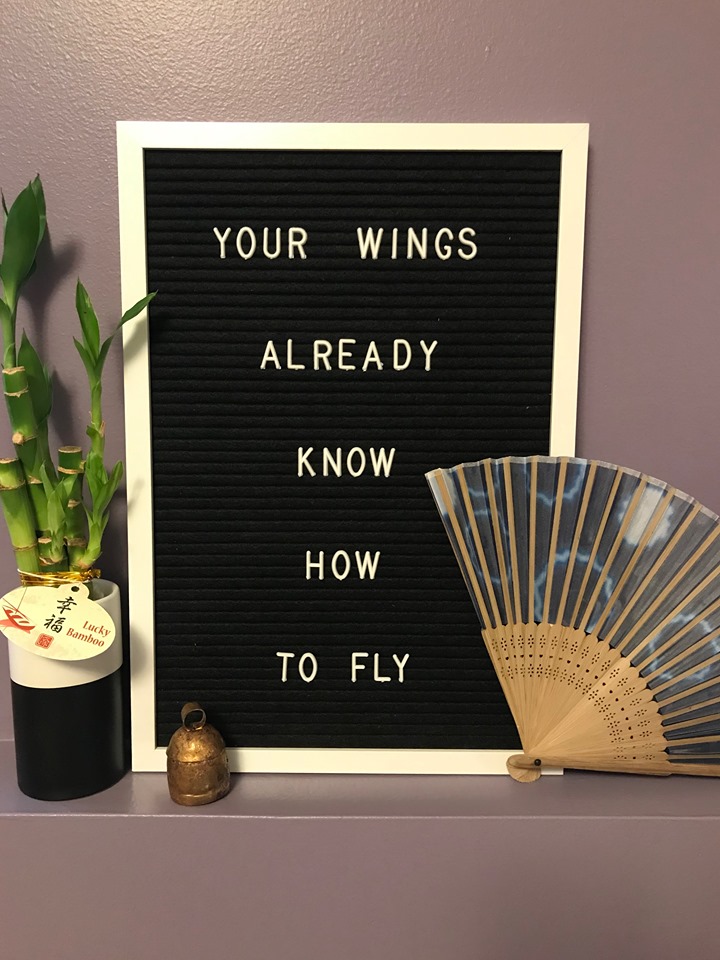 I got a quick room overhaul accomplished, turning our oldest son's room into a place of mindful rejuvenation. I don't mind telling you, I worked through some emotions as I painted over a little boy's youth.
It seems to have helped me work through the feels I needed to release. I managed to get the room pretty close to finished just in time for a houseguest.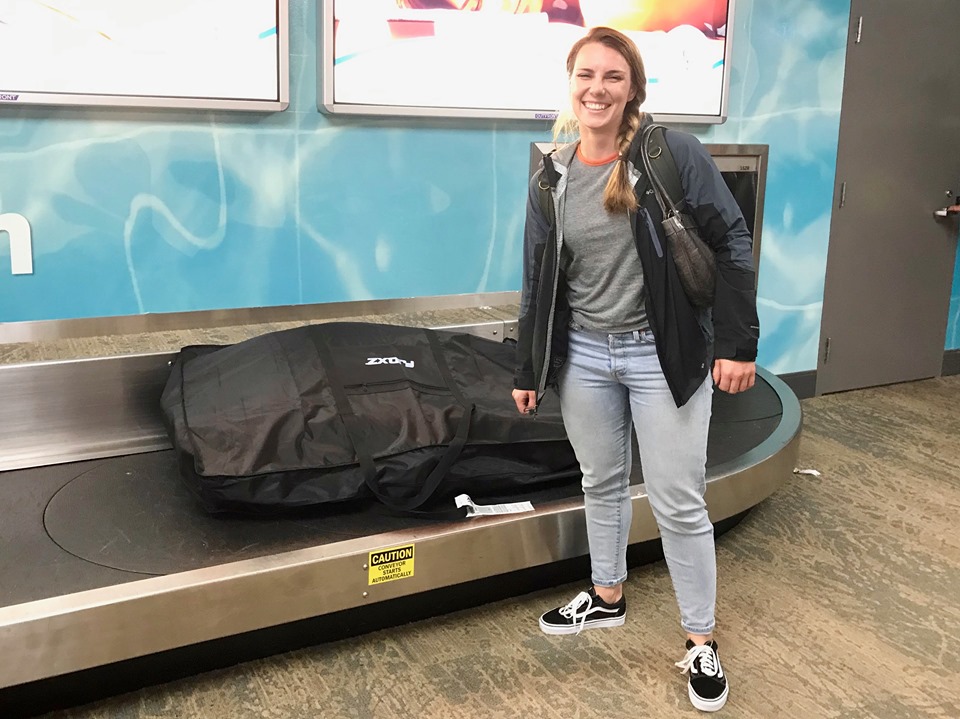 My soul sister flew in from Portland with that giant bag…part of an epic plan! What a treat to have this Lady with us for an entire month. Pinch me!
Eric and I had been training for RAGBRAI, a weeklong bike ride across Iowa, and Nadia decided pretty last minute to join in…YAY! I rode RAGBRAI back in 2016 by myself, so I was pretty excited with the prospect of having some really fun company this time!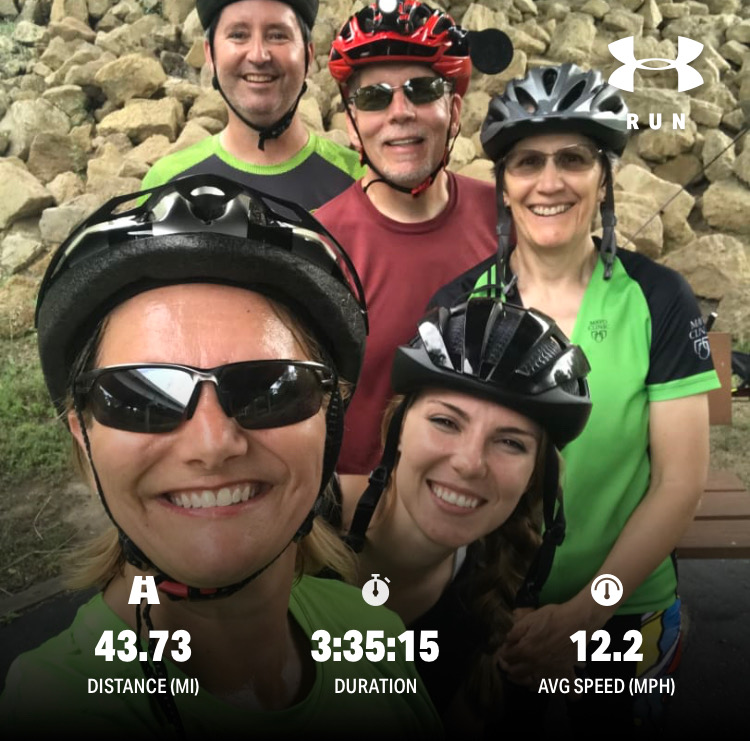 We got some great training rides in with part of our fantastic team…such important preparation for success.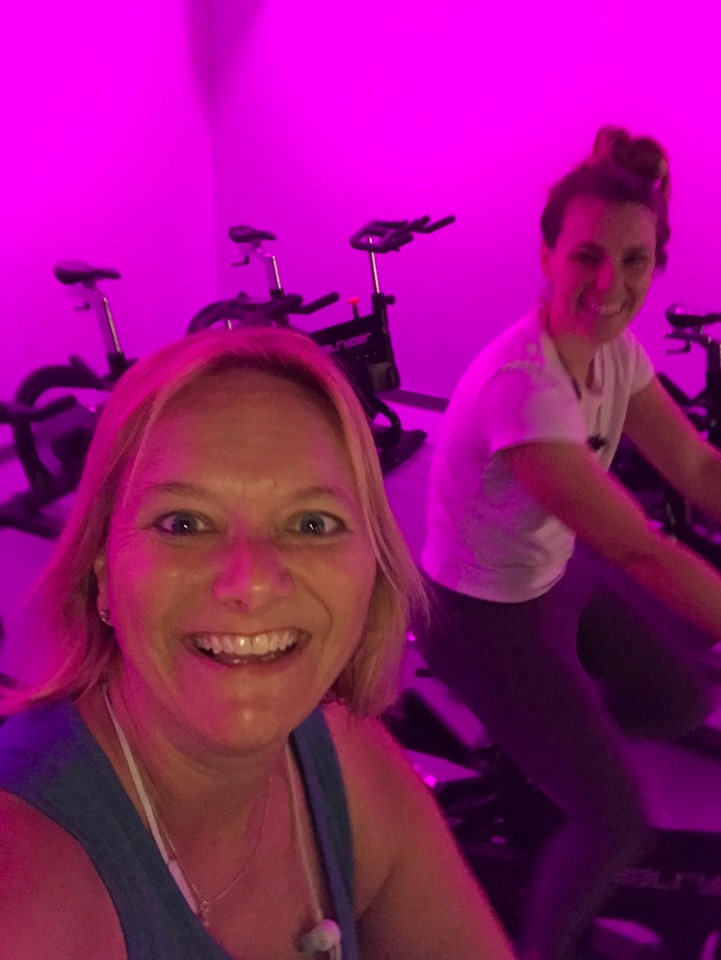 Even on days we didn't feel like it, we still figured out how to keep moving forward…air conditioning helped haha!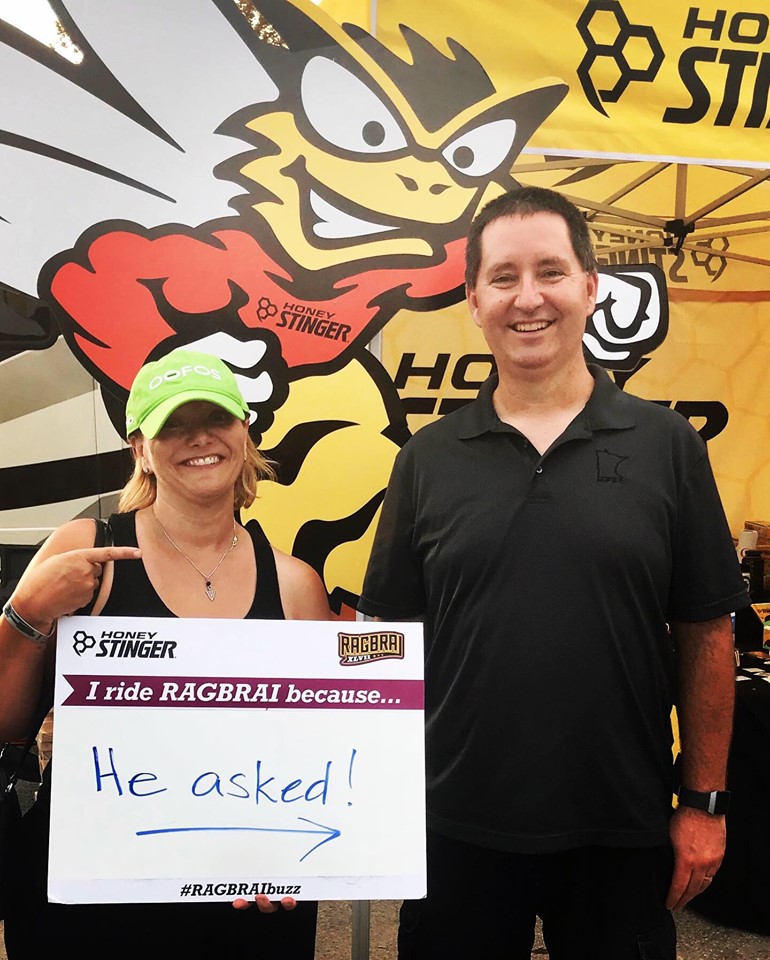 A few short weeks later found us in Council Bluffs, IA at the RAGBRAI expo, ready to set this adventure in motion. Remember, I'd done this before and once was actually enough for me, until this 50-year-old decided it was time for him to do it too. Now how could I say no when he asked me to join him?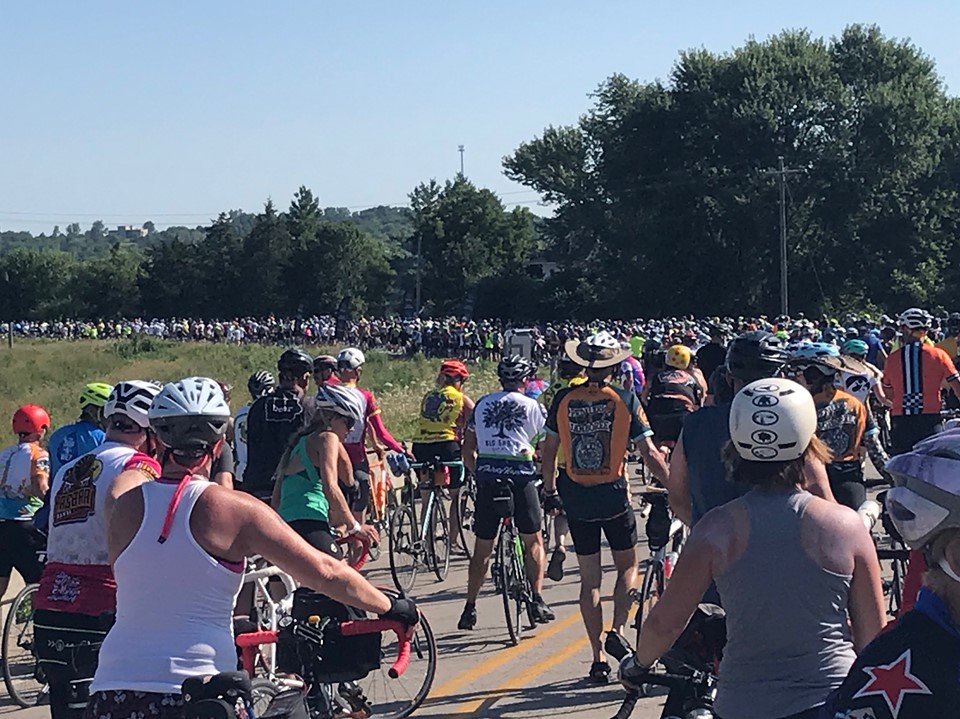 And just like that, the Register's Annual Great Bicycle Ride Across Iowa happened…427ish miles of it!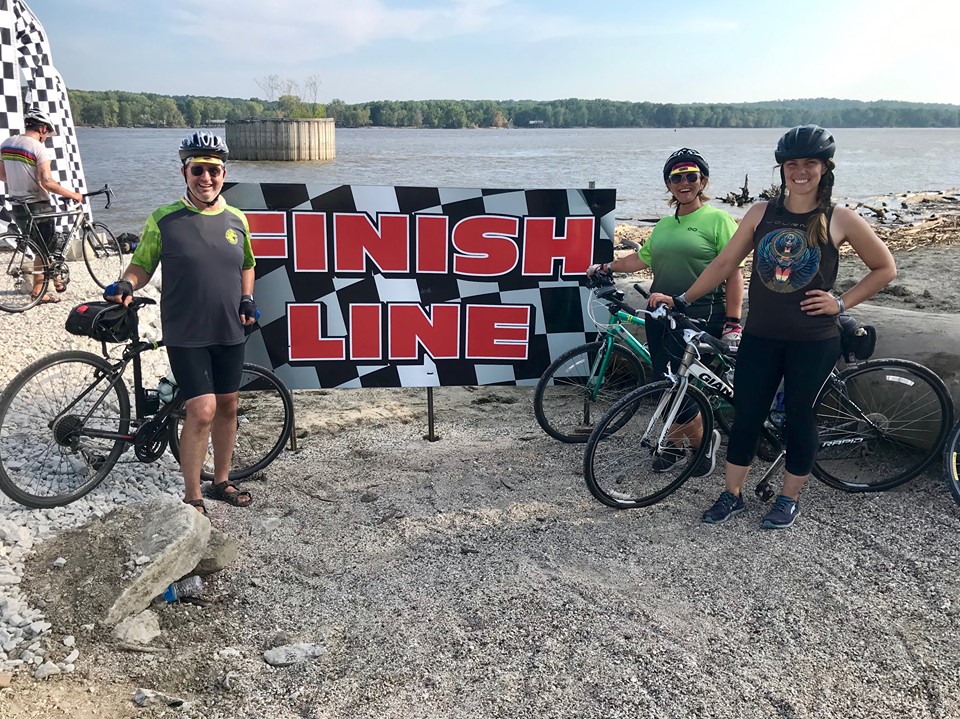 Was pretty much an exhausting, seven day party as we ate our way across the entire state of Iowa…fuel, you know?!? Uff-da!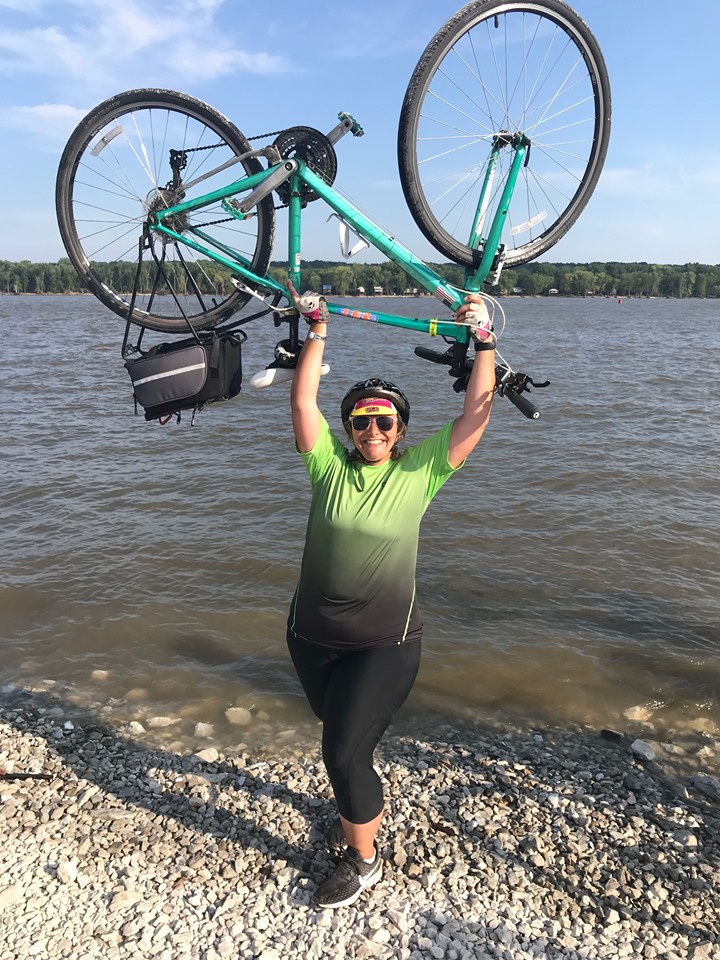 Felt good to see completion of another training schedule and event. Goals can get a person pretty far!
My job continued allowing me to share the great outdoors and fitness with the mentors and mentees I work with. I'm grateful to say I love the work I am doing…seems more like play if you ask me…WIN!!!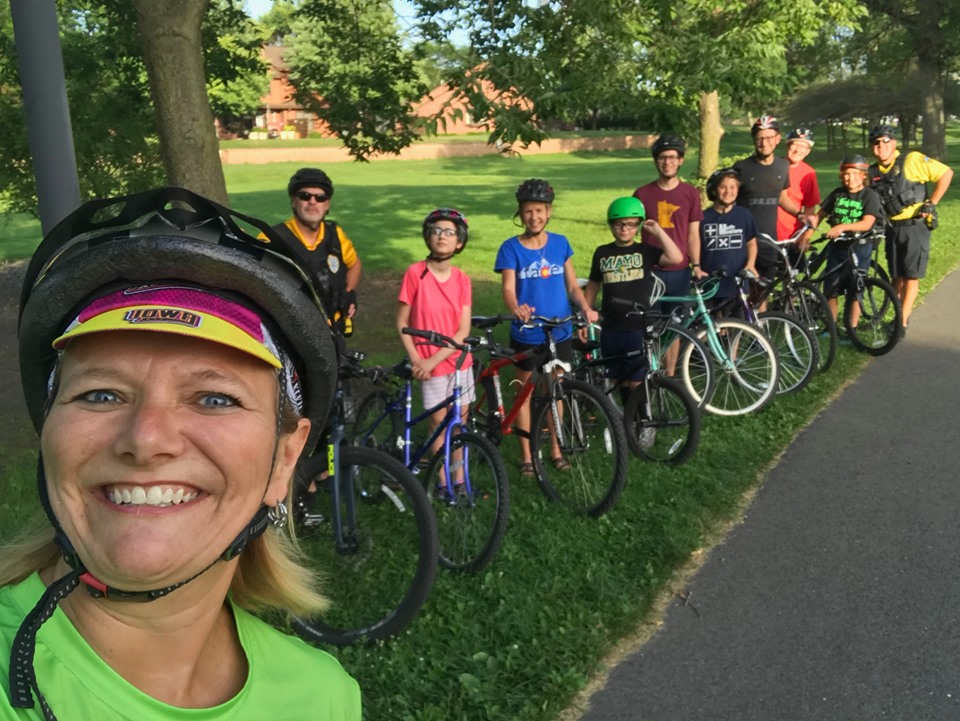 I spent a portion of the summer partnering with the Rochester Police Department encouraging the youth in our mentoring program to accomplish some of their 10 mile bike rides. How amazing it would be if one of them goes on to ride RAGBRAI in the future…how cool would that be?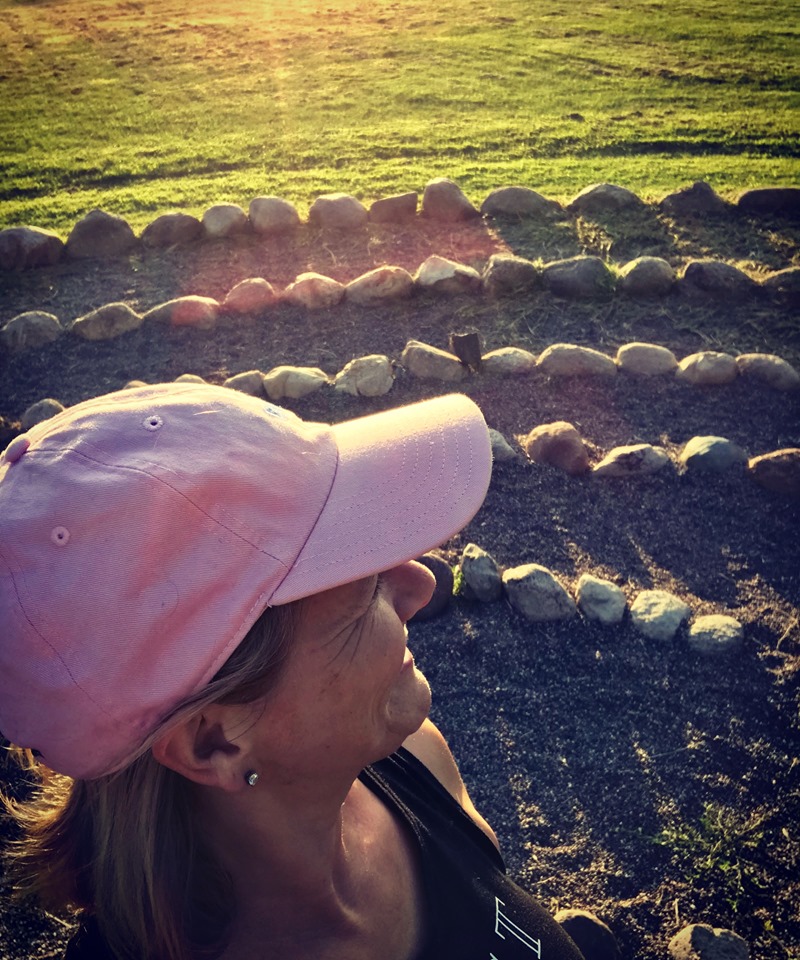 My flexible part-time work schedule has afforded me some important time for much needed self care. I've taken many opportunities to work on me this summer. Sure, I spent a ton of time being active, but I also took time delving into some healing modalities that I've been meaning to explore. I've been holding on to some baggage it was time to unpack and release.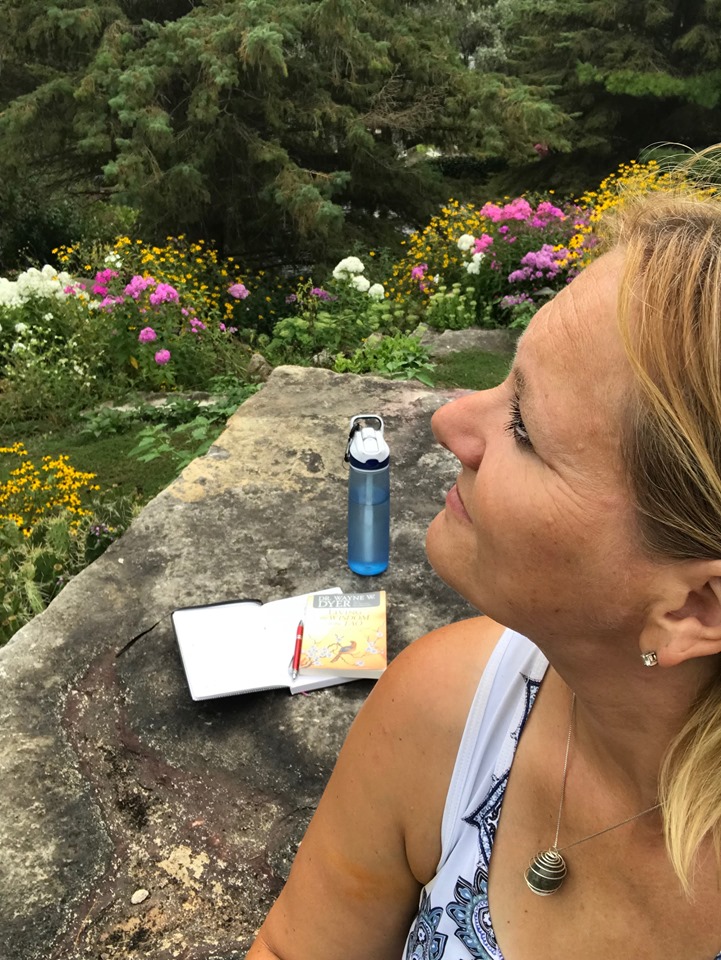 In the process, I've enjoyed profound relief from things I've felt were holding me back from being my best. It was challenging but necessary work to move forward.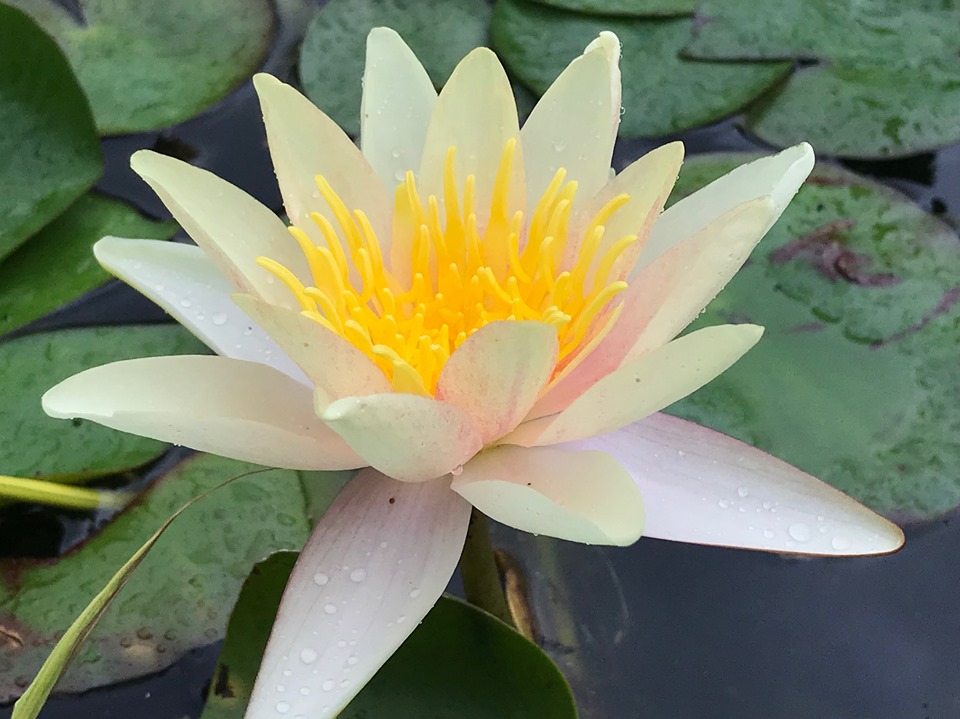 Time and again, I put myself in the way of beauty and let nature facilitate the healing.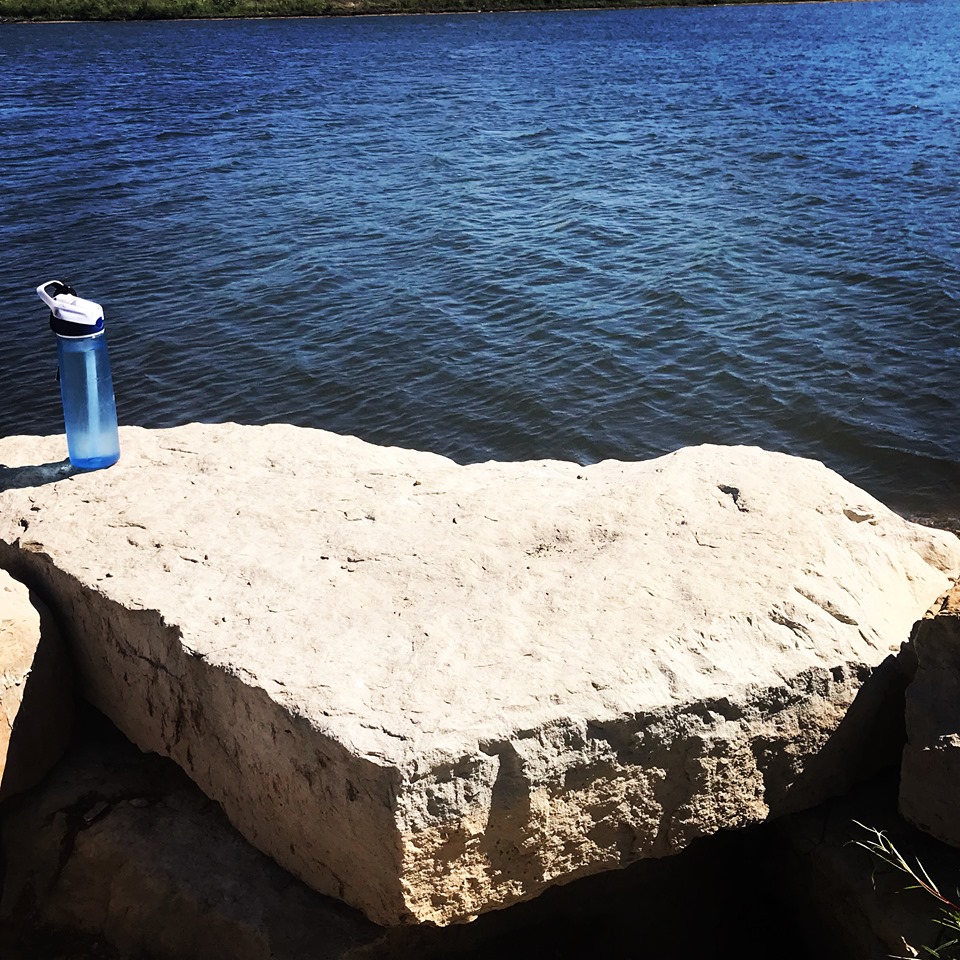 I've made my emotional and spiritual health big priorities this summer, and the shift I'm experiencing is a divine gift. One that is right on time, because life is constantly changing and I want to be ready for what's coming next…case in point…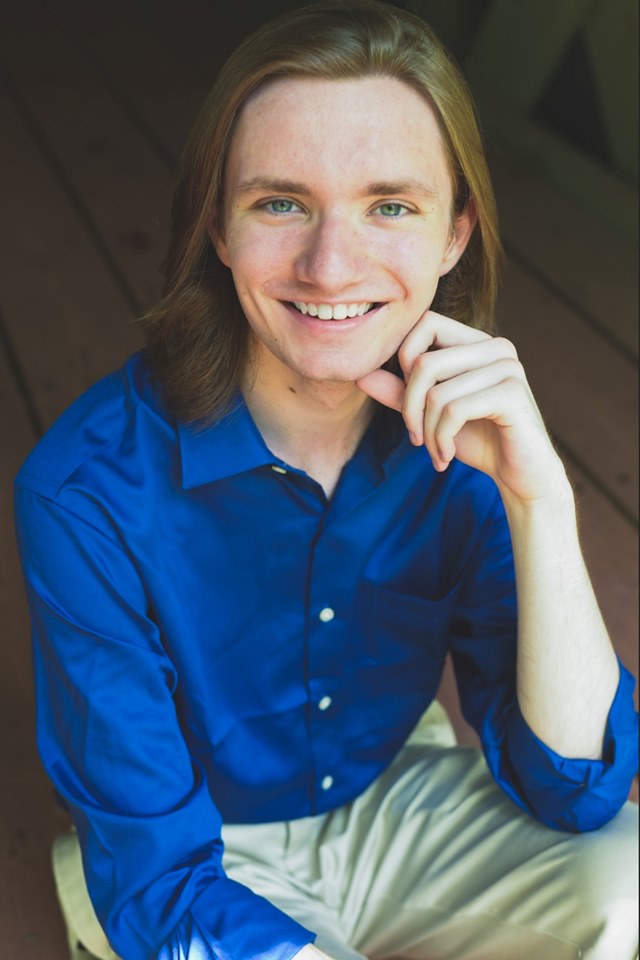 See, this is something else we accomplished this summer…senior pictures. How is our youngest already here? As I know all too well, this will be the fastest school year yet. This young man has been busy with incredible academic government and musical composition programs this summer, as well as traveling abroad. I feel like we barely saw him. And my heart knows what little time we have left before the nest is empty.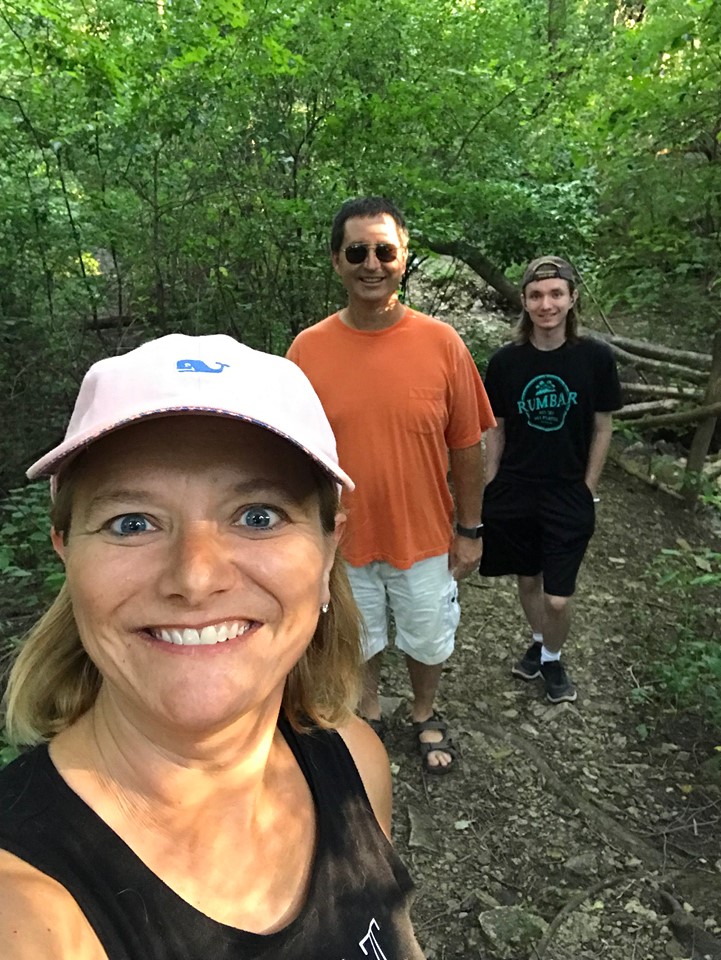 I know how important these fleeting moments are, so I'm tucking the memories away one by one, as long as I can.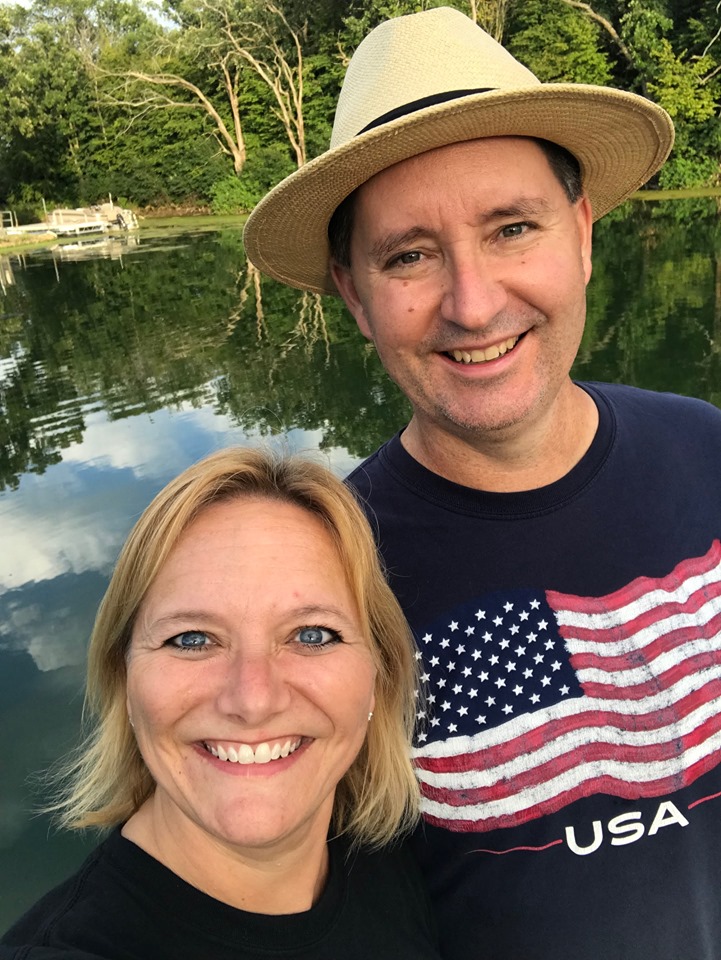 So I look back at this summer with such joy as this guy and I evolve into a deeper relationship. The one where we begin to remember who we are without our kids, and what that looks like going forward. I think about how quickly 25 years really go and what I want for myself and for us.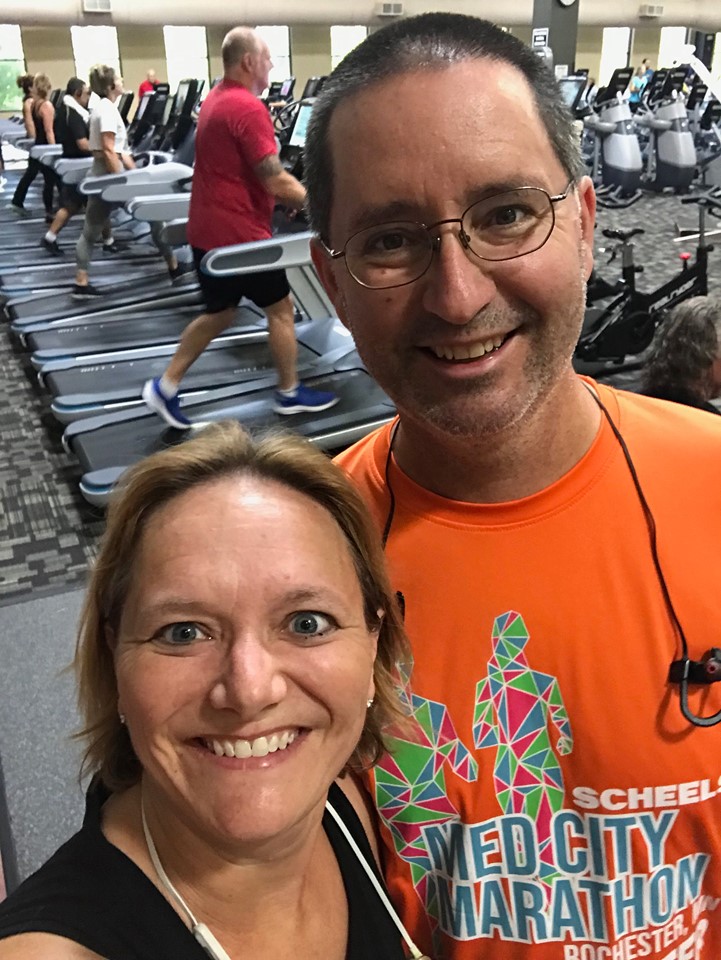 And this right here is it. I want to go forth with love and longevity the best way I know how. That means it's time for me to take way better care of myself, to get honest on a very vulnerable level. I know I've been neglecting myself when it comes to mindful eating and that mofo scale has been shouting obsceneties at me. Or maybe it's the other way around lol! So it's time to show the damn thing what I'm made of. Again.
So, well…here I grow again. I already know I can.
I'm embarking on a new leg of this transformational journey I've been on these past 8 years that will ensure I go into our next 25 years with my very Best Foot Forward.