Friends, I know I've been MIA lately. I want to assure you, I'm not slacking! You can always check up on me on Facebook at FIT BFFs.
I've been keeping very busy stepping out of my comfort zone yet again. I've had a few recent getaways too…embracing adventure, marking things off my bucket list…living the dream, really. But also, I've been facing some real life stuff head-on. Through all of it, I've continued to take great care of myself and have put my Best Foot Forward each day, every step of the way.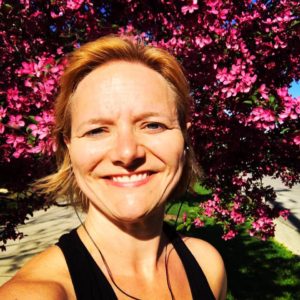 I couldn't go any longer without letting you in on a little secret I've been keeping for several months. A big, huge one really. I just didn't want to say anything until I knew it was all a go. I've been selected to attend an upcoming event I can barely wrap my head around…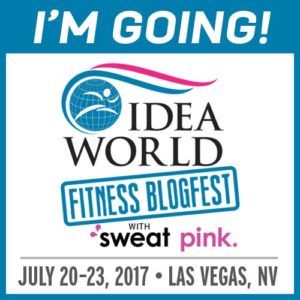 Yes, I'm heading back to Vegas, Baby! I just can't seem to get enough of that place. But what the heck is Idea World Fitness Blogfest? It is the coming together of health and fitness bloggers from around the country for four action-packed days of AWESOME! Not only will we attend some in-depth blogging education sessions, we will show up in a sea of spandex for some exciting celebrity workouts, get our hands on the latest and greatest new products and information in the industry, and if that's not all…exclusive behind-the-scenes access to the health and fitness industry's largest conference in the WORLD!
I don't know how I'm going to wait two months!!! I guess holding my breath won't help haha! I have a lot going on between now and then. This is a crazy-busy time for so many of us! I plan to keep my head above water, Friends; I will continue to eat well, move forward the best I can and keep my attitude on the sunny side!