Happy Weekend, Friends! For those of you who are following along, it's time for another 52 Fridays installment.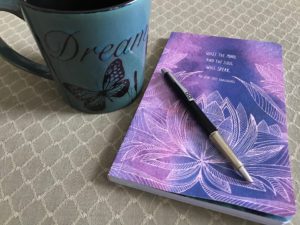 So when you find yourself a quiet moment, treat yourself to a soothing beverage, grab that journal, cozy up on the couch or your favorite chair and take some time to explore this thought…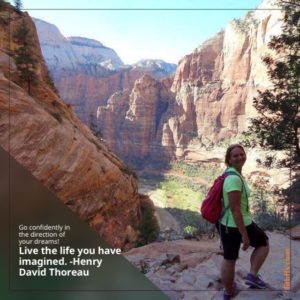 Are you living the life you've imagined or the one you've settled for? Do you continue to forge ahead through life with dreams, aspirations and goals or are you stuck?
If stuck, is it time to turn things around? Can you remember the last time you thought about what your life could look like if you allowed yourself to dream?
It wasn't until a few years ago I that I even allowed myself to dream. It took some time and getting used to, but once I began considering how I wanted my life to look and feel, only then was I able to create a roadmap toward that new life.
Give yourself permission to dream, and while you're at it, DREAM BIG! Put those ideas to paper, consider how you can move forward to make these ideas reality rather than telling yourself you can't. This will very likely become an ongoing conversation. It will take time and patience, but take that time to design your unique roadmap, to navigate the direction of your dreams…
Go confidently, Friends!