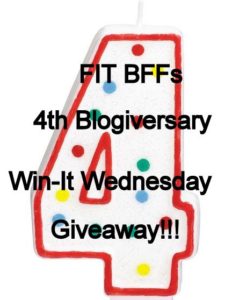 Happy Win-It Wednesday, Friends! This marks the end of FIT BFFs' 4th Blogiversary Giveaways. I'd like to take one last opportunity to thank all you readers who continue to join me throughout this incredible blogging adventure! And like I said not long ago, don't go anywhere…because this journey has only just begun. I've got some pretty exciting things in store, just around the corner…I'm just getting started!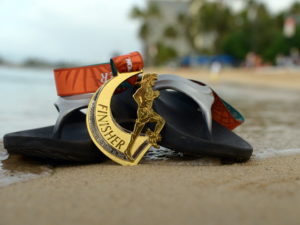 I'm ever-grateful for OOFOS' generous and unwavering support of my endeavors. Each time I attempt to tell you what OOFOS footwear means to me, you are only getting part of the story, because, really, there are no words. The longevity their technology has provided my joints (and spirit) throughout some pretty tough and painful times remains priceless.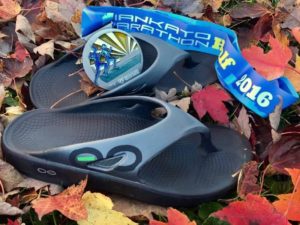 Today's lucky winner will be introduced to feeling the OO tOO! So excited to announce the winner of their choice of OOFOS sandals generously provided by OOFOS is…
Congratulations, Sarah!
I will email you the details.
Thanks to all who entered! If you didn't win, you will still want to check out OOFOS' website to learn more, because, IMHO, there's no better sport recovery footwear on the market!