Friends, if you are still running around, frantically trying to find the gift for that someone special, I need to let you in on a little secret…I know the PERFECT gift and it is…NOTHING!
Now, before you think I've finally lost it, hear me out! Last Friday, I took a time-out! A retreat in the midst of my chaos that began the moment I walked in the door.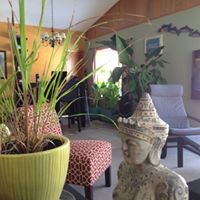 I literally spent 90 minutes doing absolutely nothing in a sensory deprivation float tank at Nalu Float and Healing Center in Rochester, MN.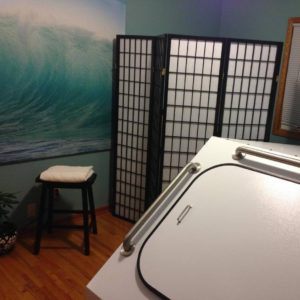 I've floated before, multiple times and I find it to be the most effortless modality of healing there is. It's been a while since I've climbed into a tank, but thanks to the generousity of owner Jon Maki, it was time to float and tell!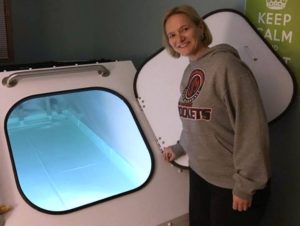 That tank contains 10 inches of water, saturated with 800 pounds of Epsom salt that together made me feel absolutely weightless as I floated, motionless. The light is completely optional, but I chose to float in darkness. The water was heated to skin temperature at 93.5 degrees Fahrenheit. So let's put this all together…when I'm in there, I only hear the faint drum of my heartbeat, I see nothing, I feel nothing. I am literally in a state of nothingness. And for 90 minutes the only thing I did was breathe and set my thoughts aside.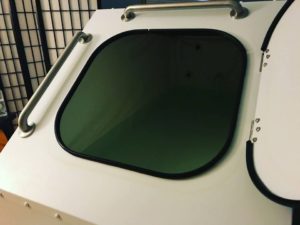 As with each experience I've had, I found the time within a tranquil, peaceful gift. As I continued to push thought aside, I lost all concept of time, space, reality. And when my session drew to a close, I emerged renewed and grateful. I realized as I left Nalu, the monkey chatter of the multitude of things running through my mind when I had arrived was gone.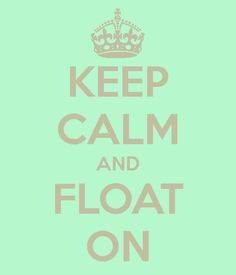 My mind was so relaxed, I felt as if I were floating home. I spent the rest of the evening feeling like a million bucks! Although I find myself in Christmas crunch-time, I've had a wonderful week. I don't feel the normal stress associated with the holiday, and I'm pretty sure that has a lot to do with my mindfulness time-out last week.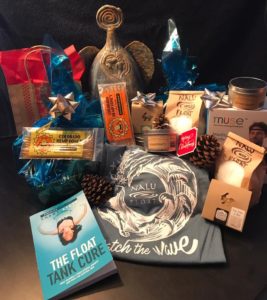 Local Friends, if you are still looking for the perfect gift for that special someone, you ought to consider giving them the gift of nothing. Check out what Jon has to offer at Nalu Float. Pick up a gift basket with your choice of items, or do what I did and purchase a gift certificate for a float session. Stop by his Facebook page for more details and contact/location information.
For those of you who aren't local, search online for your nearest float center. If you're looking for a bargain, jump on Groupon…I've purchased several float sessions on there while traveling and paid even less for nothing.
And finally, might I suggest, when you've finished all your preparations, and as the celebrations and family time come and go, promise to treat yourself to the rejuvenating gift of nothing for a job well done! You'll never feel calmer or more relaxed.
What a blissful way to put your Best Foot Forward!