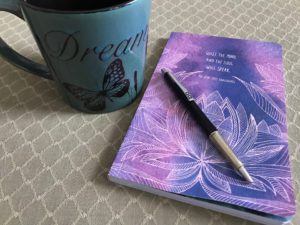 It's already here again, Friends; Happy Friday! Reserve a few quiet moments for yourself, grab that journal, get cozy and let's reflect on 52 Fridays-Week 5!
Lately, when I observe myself doing something, I measure it against our quote for this week. In doing so, I know if that action/behavior serves me or not.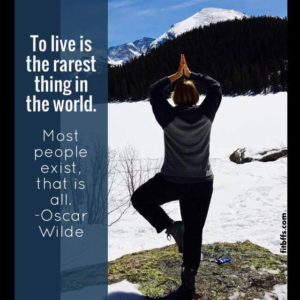 Take some time to really look at your current life. If you find yourself merely existing, is that all you hope for? What would it take for you to live? I mean wholeheartedly, deliberately living on and with purpose?
Or maybe you are already living but still desire more?
Let the thoughts and ideas come and simply allow them to pour across your page. You might be surprised by what emerges. Study it. Try it on for size. How does it feel? Is it what you want?
Friends, it all boils down to this…do we want to take life as it comes or go forth with intention?