Yup, Friends, it's totally that time again…52 Fridays! We survived another week and are headed for the weekend! YAY!!!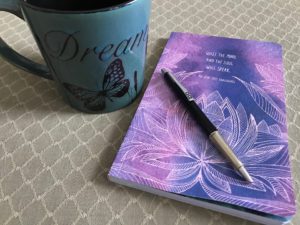 I don't know about you, but I've noticed so many people running around, stressed to the limit, trying to accomplish their tasks in a hurried frenzy this week. Is that you? Unfortunately, I'm very guilty! It doesn't even add up for me, as school is out around here…our son is off for the summer, but those summer activities are already in full swing. Somewhere, I missed that notion of relaxed summer days, but I'm about to do something about that!
I've learned when I am at this point, to pull back. It's time to observe the observer…to break it down and get to the heart of the cause. In doing so, I can look around, adjust what needs it and go forward a bit lighter. Refreshed.
That is my sole aim this next week, and it can be yours too!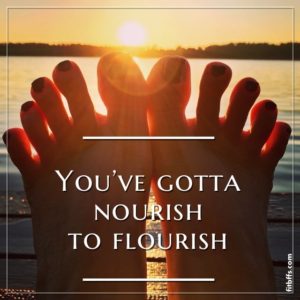 Take some quiet time for yourself. Breathe. What items on your calendar can you let go for next week to bring yourself back to a more "youer" you? Think about what feeds your soul (maybe take a moment to make a list) and carve out some time for that instead.
It's impossible to flourish is we are constantly throwing ourselves forward into the next thing, and the next thing…we need time to replenish ourselves. It is not selfish, it's absolutely necessary! It's very important to understand, this is not a one-time fix; it's a constant work in progress.
Friends, this 52 Fridays challenges you to remember what nourishes you because you've got to nourish to flourish.
Have a nourishing weekend!