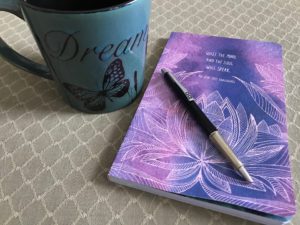 Friends, we did it…we made it to Friday! Some weeks are tougher than others. Some leave us with a sense of accomplishment, others pass with no noticeable progress.
This week seemed to slip through my fingers. Though I worked HARD on me…nutrition, workouts, headspace, I saw no evidence on the scale. I've learned that number rarely reflects my efforts. If I got hung up solely on that number (as I used to), I would have considered this week a failure. Once I get that stinking thinking going in my head, the old patterns of sabotage threaten to return.
So instead of looking back at my week as a total wash, I chose to take a quick peek much further back for perspective…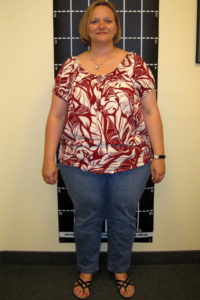 When I think back over six years ago, how broken and empty I was, then consider the kinds of things I did this week to enliven my soul…none of that would have been possible back then. This week's weight training sessions, a 5k, two hikes, a bike ride, some Tai chi chih, multiple walks and an earth shattering vinyasa yoga class would have killed that girl!
I make a point to refrain from looking back too often in useless guilt or regret, but today's recollection was solely motivational. Journaling some of these thoughts helped me keep this week in perfect perspective.
Wow, I sure made this one all about me, didn't I? I guess I wanted to make this 52 Friday's quote relavent and gave you a look inside my journaling journey. Friends, it's your turn. Take some time to explore what looking back does for you. Does it leave you feeling stalled or does it inspire you to endeavor forward? Where were you then? Where are you now? Give it some thought, then write down what comes…