Friends, we are a whole week into the New Year and I didn't want to share my 2017 plans with you until I had a more firm understanding of them myself. I'm still motivated by and working on a resolution I began a couple years back involving my Facebook friends; I'll post an update to that one soon.
Before devising my 2017 plan, I found it integral to reflect on 2016. It will begin to make sense why…bear with me!
In hindsight, 2016 was a year I threw caution to the wind in many aspects of my life. I was tired of stereotypes running a loop in my mind, and the more I walked away from them, the freer, more alive I felt. I also noticed many ruts I'd found myself stuck in, and busted out of most throughout the course of the year with amazing family and friends along for the tumultuous ride. Here's a photo montage sampler.
Tried some relaxing new therapies like meditating in a salt room…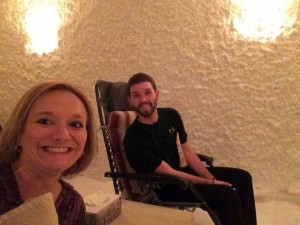 And floating in a salt tank…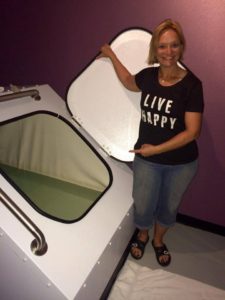 Chilling in a cryotherapy chamber…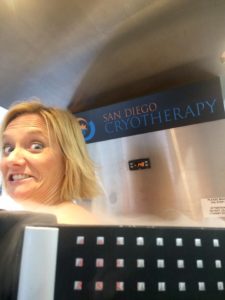 Surrendering to a sports med doc and my first cortisone injection…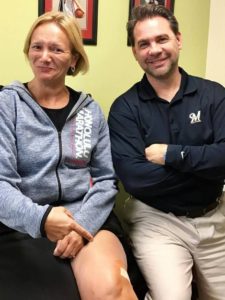 Cozying up to the healing benefits of a laser at physical therapy…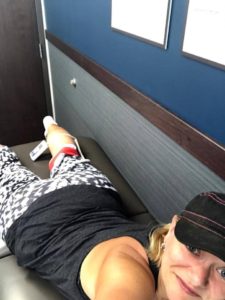 Taking a crack at chiropractic treatment…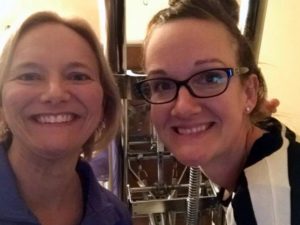 I employed a new mindset when it came to some normally tense healthcare moments. In dealing with a biopsy and subsequent surgery, fear and worry were not allowed any energy. I simply chose to believe it was nothing until it was something. It's still nothing.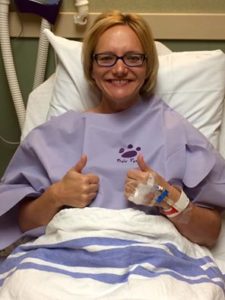 I was blessed with new friendships that provided an abundance of generosity and support…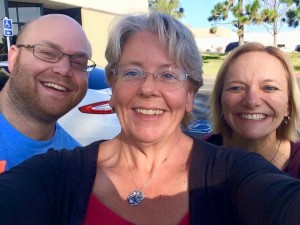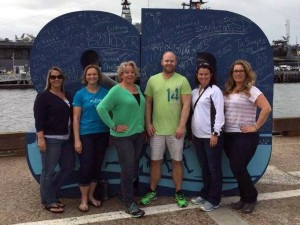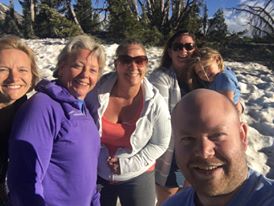 Which encouraged me to press beyond the struggles…
To encourage others to accomplish new milestones…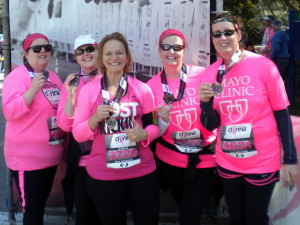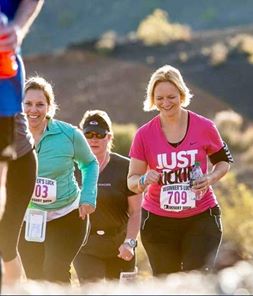 To inspire others to embrace new things, gain confidence…
It became ingrained; inspired me to share my love of adventure and fitness within a mentoring role…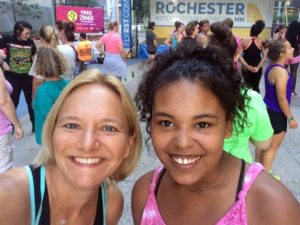 But still taking time to fulfill my venturing needs such as these…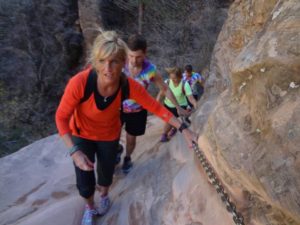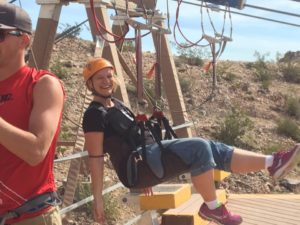 And these…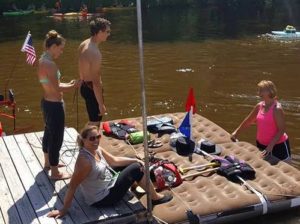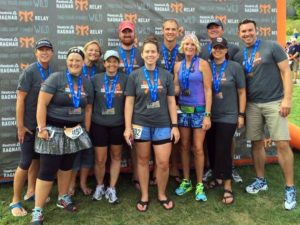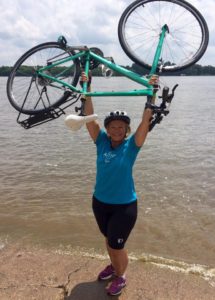 I embraced holidays in new ways…traded Mother's Day Brunch for a delicious hike…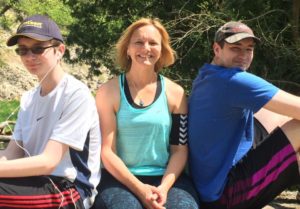 Replaced a traditional Christmas celebration for something a bit more rejuvenating…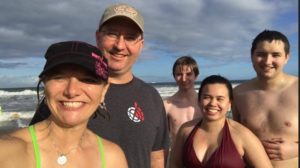 I guess I could sum up 2016 as just that…
REJUVENATE (verb)
to make young again; restore to youthful vigor, appearance
to restore to a former state; make fresh or new again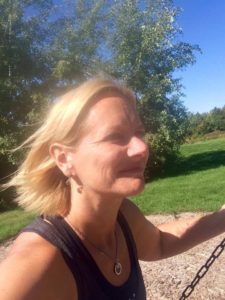 In breaking with past expectation, trying new things, planning new experiences, I'm REJUVENATED! Friends, that's my plan for 2017…I'm throwing conventionality out the window and continuing to explore all the many wonders life has to offer!