I've been feeling deeply into this approaching New Year for weeks, been soul searching for what I hope 2020 ushers in. I dropped New Year's resolutions along the wayside a couple years back, as I noted what little impact most have had on me long term. I recently attached an intention to my year to simplify my aim with clarity and focus. But tomorrow, I will fine tune yet again, choosing a single word for the upcoming year.
It's been a challenge finding that one word; I knew many notions I wanted to encompass and this word became a tall order! Before I could think ahead, it felt right to reflect…to know where I hope to go, it's important for me to remember from where I've come.
In fact, the realization that tonight draws to a close an entire decade, well it simply blew my mind! I began clicking through thousands of photos to get a better understanding of just what the space of a decade looked like. I disappeared down a rabbit hole…I was astounded at how much happened in the course of those glorious 10 years!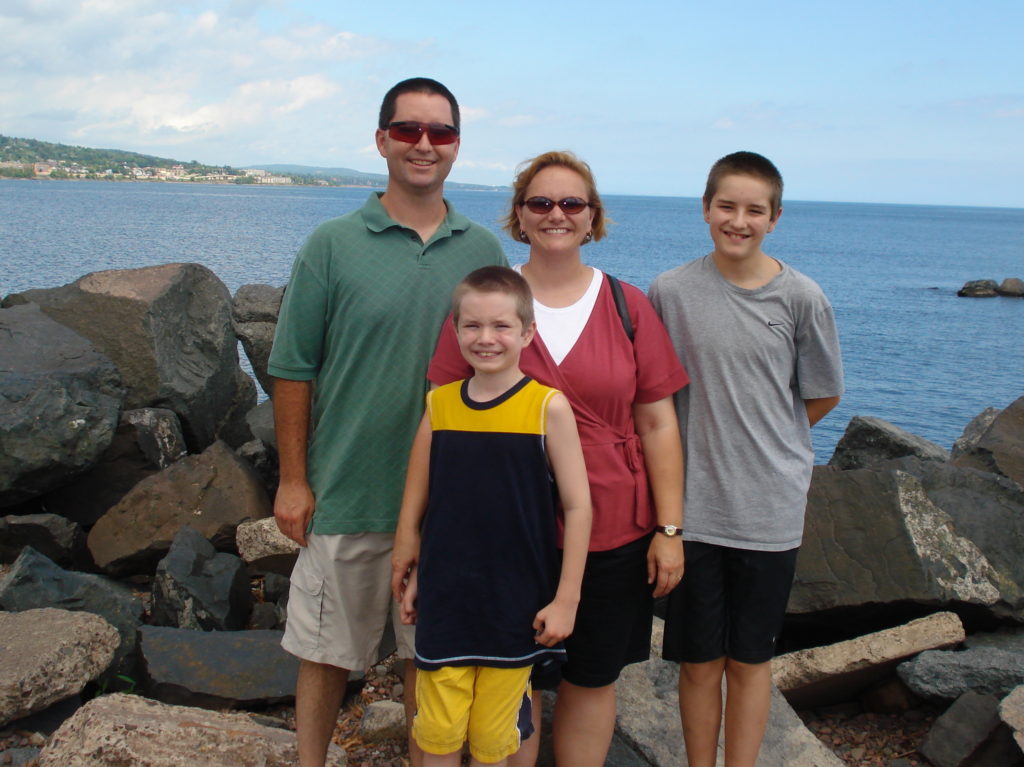 It seems strange for me to think 2010 was that long ago; when I return to this moment, it honestly seems like moments ago. We were raising these wonderful boys (aww, look how little), running non-stop from school, to church, to scout meetings, to campouts, to extended family events, to work, an occasional vacation or getaway. The thing that stands out most was just how busy life was, and feeling into that, well, it just makes me tired! But there was great happiness because all was well.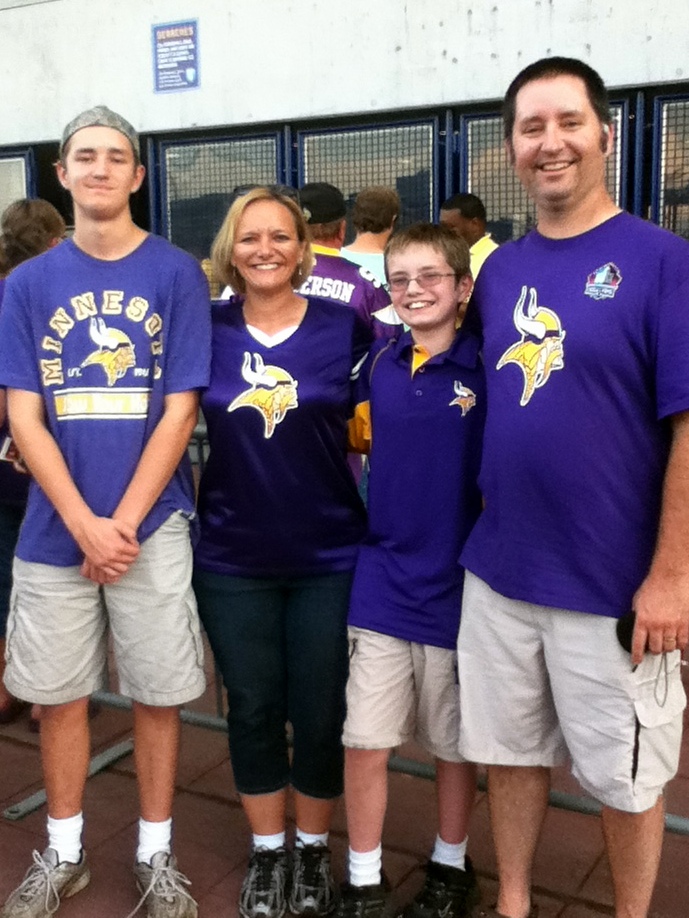 Just a few years later, 2013, the kids grew quicker than I could comprehend. They continued to succeed in all their endeavors, yet I was a mess. Eric had lost his appendix in 2011, and I lost my dad. My grief was suffocating. I began focusing on my health a few months later, and although I made major lifestyle changes, the grief continued to be crippling. Somehow, life just continued all around me, and I had to roll with it the best I could. My oldest was driving!!! How the heck did that happen?!?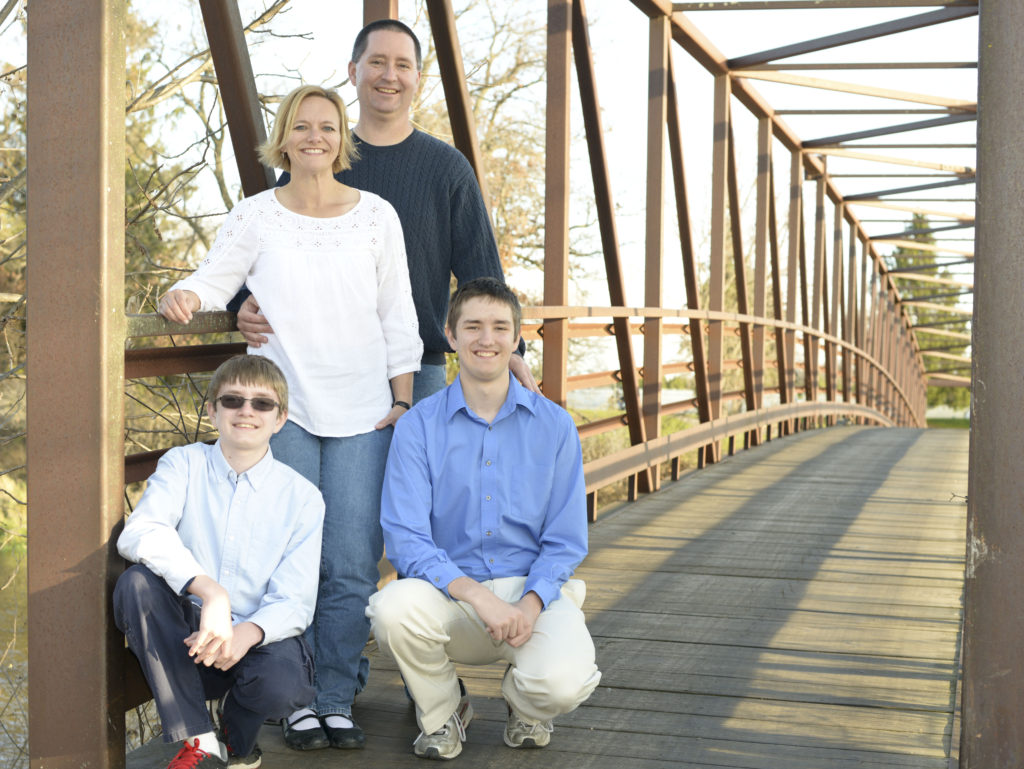 2014 came in like a wrecking ball! January literally hit me with a pick-up truck and I had to navigate life from the couch because my body was broken from the impact. Six weeks later I was back to work and rehabbing my injuries. I have no explanation for what happened next…maybe anger, perhaps determination…my body started running, and running, and running. Any time the kids had an activity, I dropped them off and spent time pounding the pavement. It became an escape, an addiction, eventually a ticket to a LOT of new friends, travel, races and medals haha! 2014 was also the year this FIT BFFs blog was born…who knew I could write?!?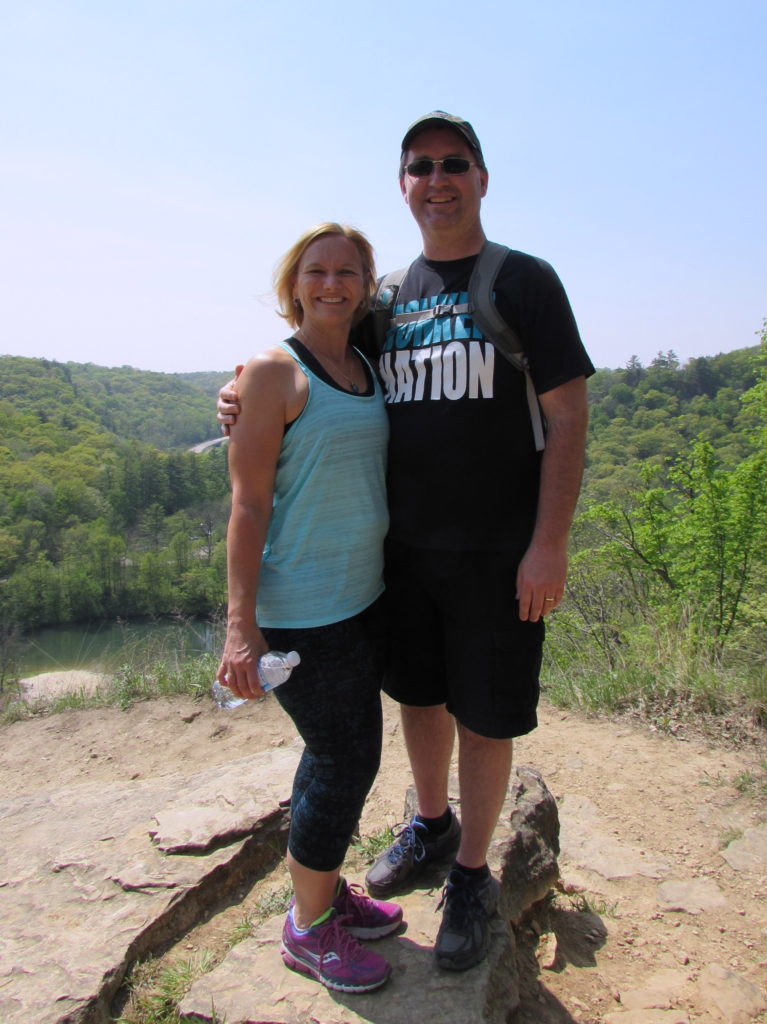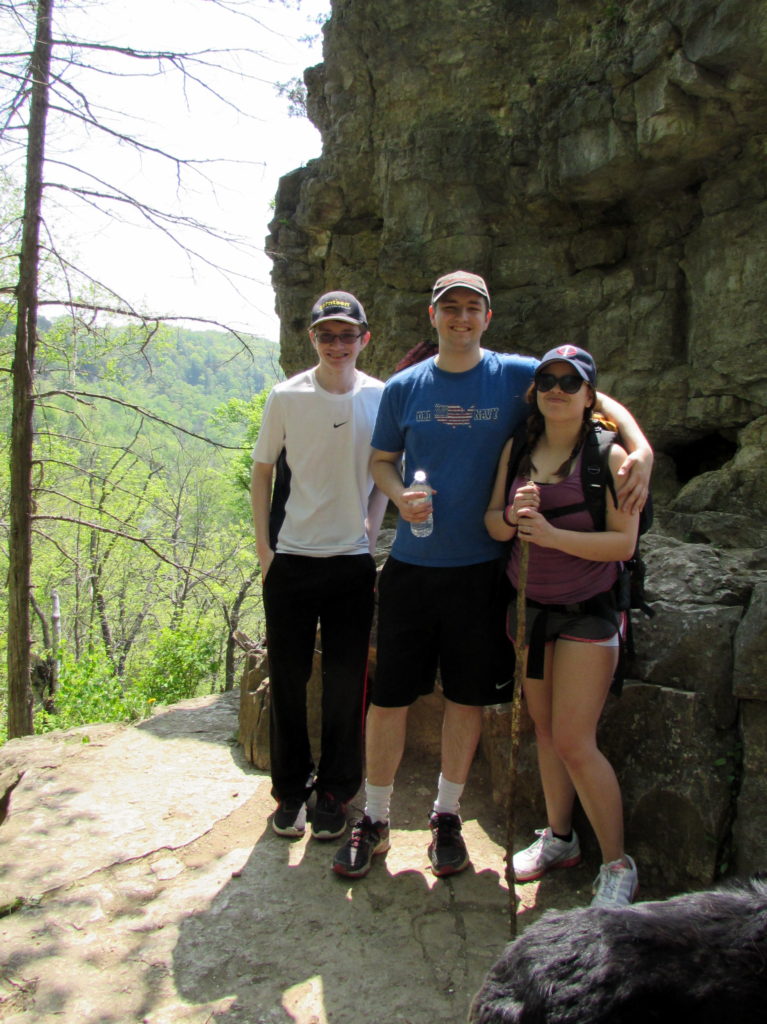 We were now the parents of a college kid…how the heck did that happen?!? 2016, two short years later I'd run a couple marathons, a pile of half marathons, and riden my bike across the entire state of Iowa among many other crazy things. I was still working on that grief and dealing with a breast biopsy/lumpectomy, but all the running, biking and a bunch of travel served as a big distraction that put both in a place that seemed less painful and scary at the time. Happily, by 2016 we added this wonderful young lady to many of our family photos, as our oldest found LOVE!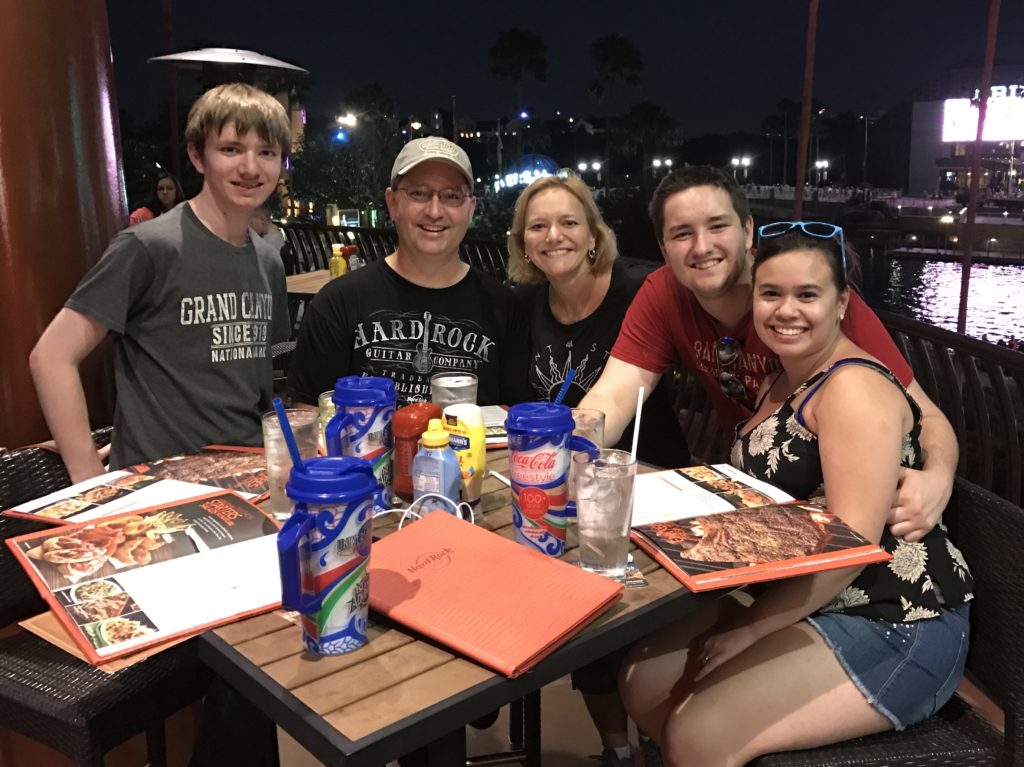 And 2017 was simply a blur! Our youngest is DRIVING and in HIGH SCHOOL!!! Wait…what?!? And our oldest is ENGAGED!!! I continued killing it at the gym, but at this point, my knee was killing me, so no more running. I began delving into that grief again, and sure enough, it had waited right there for me all along. I took more time for myself, time to travel and grow.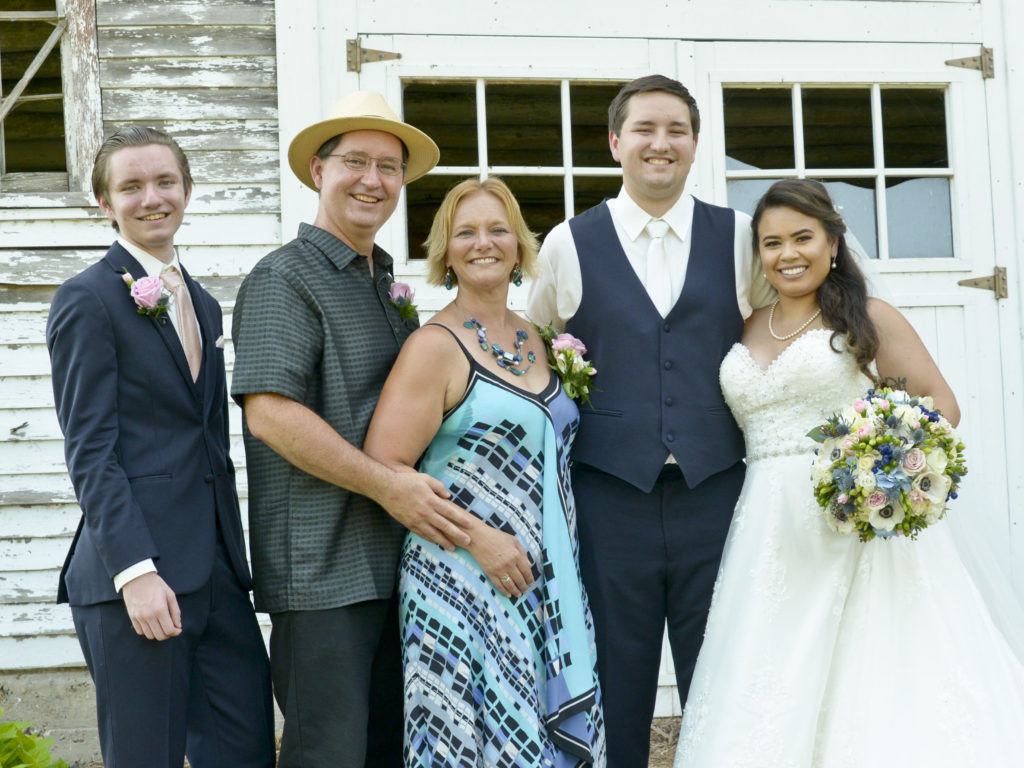 2018 made it official…our little family of four was now five, and I was no longer the shortest haha! I also made a lane change in my career, moving to an activity-based/healthy lifestyle youth mentoring non-profit that made an abundant, purposeful shift in my heart. And again with the travel…I'm so hooked. What an amazing year!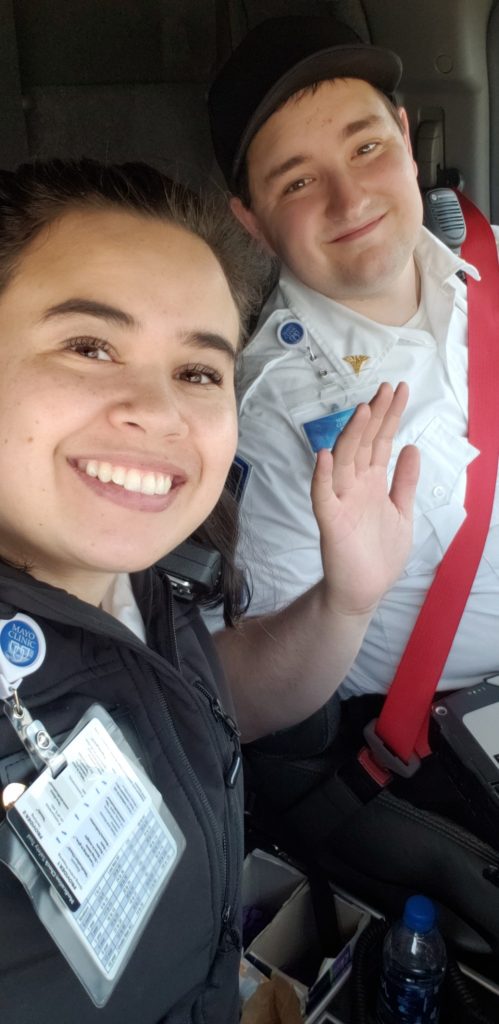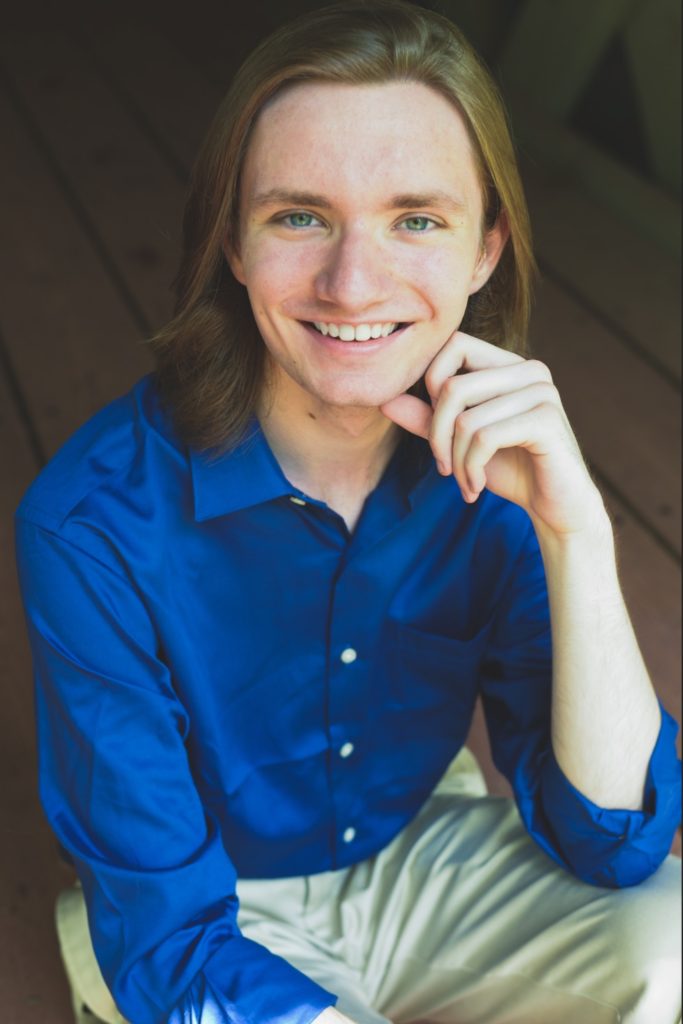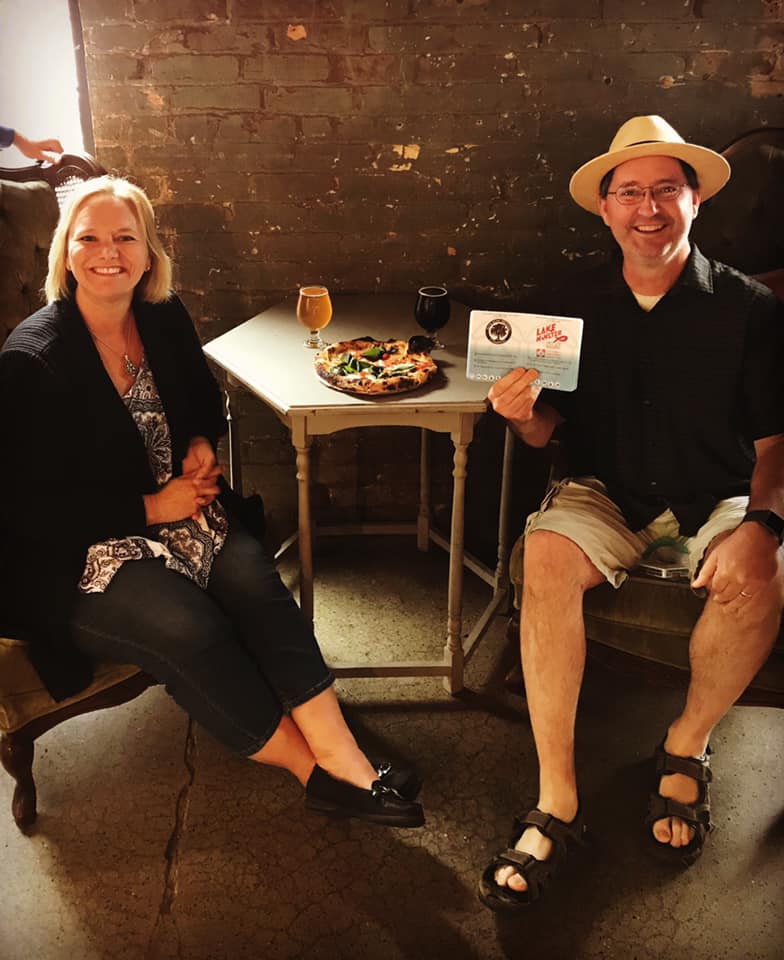 And 2019…here's where I start deep breathing, because I don't even know how we got here when I look back at the first couple pics! The married couple now work for an ambulance company, saving lives for a living (no, guys, I don't need a lift!!!). Our youngest (as in baby) is a SENIOR and has chosen a COLLEGE…seriously, folks! But here's the kicker…my husband (that young handsome guy) turned 50 this year, and we celebrated our 25th Anniversary…stop it!!! To celebrate, we rode our bikes across Iowa haha! And yes, the travel continues…I just returned from my first trip to Europe…swoon!
Of course as with everyone else, we've withstood loss, challenge and struggle, but we've also enjoyed beautiful blessings too.
It was important for me to glance back to realize I've experienced more personal growth this decade than any other. I look forward to what the new year/decade bring…I'm always up for a good challenge! But I'd be totally fine if things would just remain calm for a while…because it's time for me to get even more serious about my health and longevity.
Whatever 2020 brings, I've adopted a word to keep my gaze firmly fixed upon…
PLENITUDE n 1. completeness 2. abundance
Happy New Year, Friends; I hope your year is filled with a plenitude of great blessings!