I'm wallowing this weekend in an upper respiratory nightmare. I had high hopes of getting to the gym this morning, but I didn't want to be found unconscious beneath a machine, nor did I think anyone wanted what I've got. So I invited my husband, who's suffering the same malady, to join me for a gentle walk on a most beautiful day.
The weather was unseasonably warm for a February morning in Minnesota, so fitness plan B turned out to be the perfect choice. It's amazing what fresh air can do to restore a person's head, heart and health.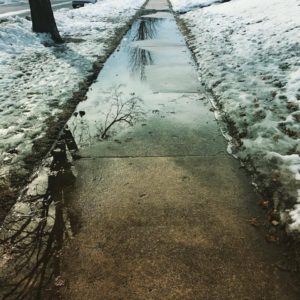 The thawing warmth, combined with the playful puddles and joyfully singing birds put me in a place of reflection. As we worked toward completing our leisurely 3.5 mile stroll, I considered the evolution of my perspective toward walking.
Here's what I mean. As I thought back to the time before my weight loss, I remember feeling very differently…like back in 2011 when I didn't consider shoveling a great workout, it was simply a chore. And if someone had asked me to take a walk after that, I would've been too exhausted.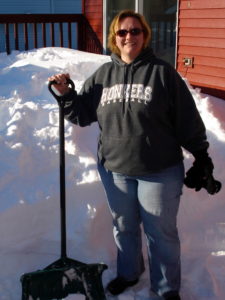 About this same time in 2012…winter camp at my unhealthiest, should someone have invited me to walk, I would've recommended they dial 911 before we begin…not. even. kidding.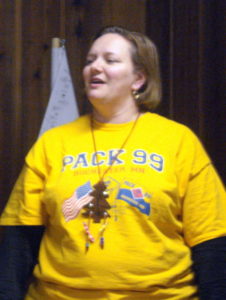 Friends, here's where things get exciting because a few months after this picture, I set off on my healthy lifestyle journey and things began to change dramatically! About this same time in 2013, if you had asked me to walk, I would have suggested we do it in the hilly woods of Oxbow Park because I had some serious training to do with around 30 pounds strapped to my back in preparation for an upcoming backpack hiking adventure.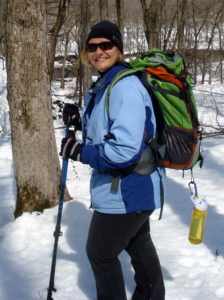 I had lost a significant amount of weight by this same time in 2014 and was in fantastic shape, but if you had asked me to walk then, I would have had to pass. I was very busy doing nothing, or rather healing from automobile accident injuries. Dang it, one step forward, two steps back…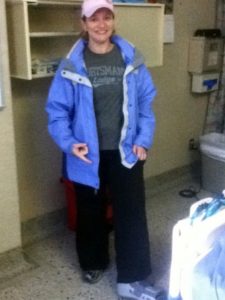 I behaved my butt off during that time so I could return to an active lifestyle better than ever. It took lots of patience and pep talks, but I bounced back with a force to be reckoned with! And should someone ask me around that same time in 2015 if I'd like to take a walk, I may have recommended we do it above ground because I was pretty wildly into high adventure, like swinging through the trees in Flagstaff. Guess I had something to prove to myself, huh?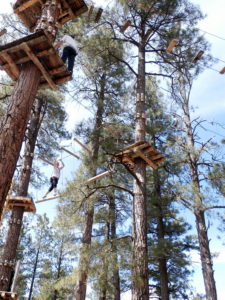 By this time the following year, I had replaced the adrenaline addiction for a longer sustained endorphin high. If you had invited me to walk with you in 2016 I may have suggested a half marathon!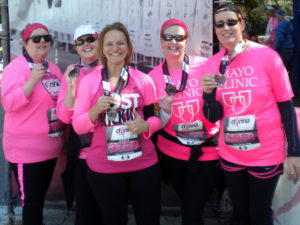 A lot has changed between then and now. I ran myself silly that entire year and am now taking some much needed time to restore a reluctant knee. So if any of you are interested in a calm walk of any distance, now's the time to ask…though you may want to wait until my germ circus leaves town. A walk with Eric this morning was exactly what I needed to get my compass pointing true north again, to put into perspective how thankful I am to be back embracing a walk.