Happy 52 Fridays, Friends…means we've successfully made it through another week! I've got a pretty deep thought for you to examine this week, so grab that journal, pen, beverage and ease into that cozy place.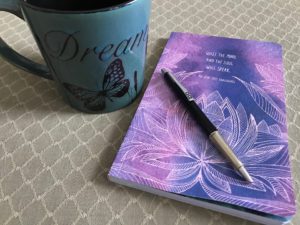 Some have known and trusted their whole lives; others have picked up and pieced together unmistakable clues along the way. Still others remain closed off to the notion, feeling solely responsible for their own destinies.
Where do you fit into the belief that your life is divinely guided? What evidence have you witnessed one way or the other? Have you noticed any shifts? Are you comfortable where you are? Happy?
Take some time to consider where you are in the big picture…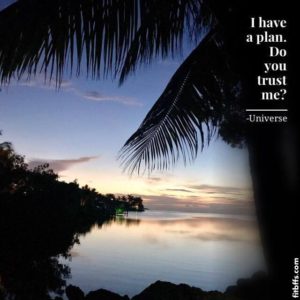 Take some deep breaths, let go and explore this on a soul level, Folks; you might be surprised to read what words and ideas land in your journal! No judgement here, Friends, just pure encouragement for you to better understand yourself. I invite you to feel deeply into this one, to discover for yourself what you believe and why. The journey inward can be quite enlightening!
Have an amazing weekend!