Friends, it occurred to me on this first day of October…there are only three more months until the New Year! How did that happen?!?
I've been in a funky headspace the past couple of days. Maybe it's the drastic transition into fall that killed my summer buzz, perhaps an overdose of fake, sensationalized social media…who knows, but it stirred up a bunch of yuck in my mind that has taken me days to clear…I keep thinking I'm beyond this, and yet, here I am again.
See, I made a few drastic lifestyle changes back in June that I thought would make significant progress toward my long-term wellness goals. I thought I had given them a fairly decent shot, but real life seemed to pull the proverbial rug out from under me again and again, leaving me with no measurable results. It would be easy to declare defeat…something I defaulted to over and over again in the past. Compelled to avoid the old habit of backslide, I dug up a tangible reminder why I won't do that again.
I pulled this photo out of the vault for some valuable perspective. I can't believe I'm sharing it!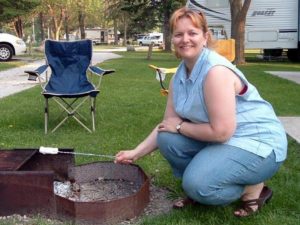 This was my exhausted reality eleven years ago. I yearned to be active outdoors, had strong desire to be well but was crushed in a number of suffocating ways. I was struggling with obesity, high blood pressure and great sorrow knowing my dad's cancer journey was nearly over by then. I look into the eyes and heart of that girl, knowing she felt about 80 years old back then on any given day.
When I revisit that image, I'm so grateful for the perspective! I'm reminded that although I didn't get to where I was hoping to be by Oct 1st, my summer looked very different from that 2007 version.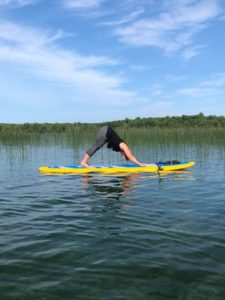 My body allowed me to continue exploring new fitness modalities.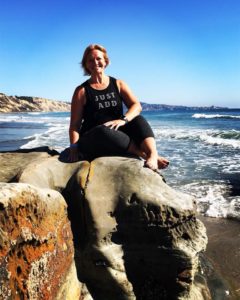 Despite coping with some chronic injury pain, I was able to move forward in ways that recharged my spirit!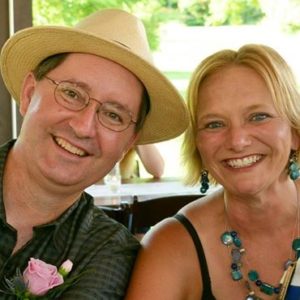 I was able to embrace and celebrate special days I wasn't completely sure I'd be around to witness.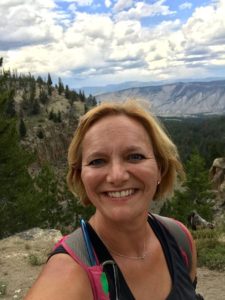 I was able to tackle new adventures in a way that old body would never have allowed.
This newest version of me, despite not hitting that latest health target was able to play every inch of the way!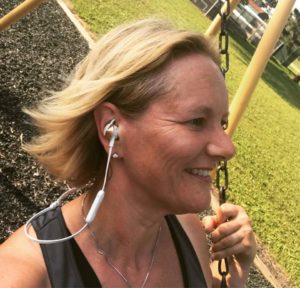 And so I may not be exactly where I'd hoped to be…I'm far from feeling as sick, tired and broken as my 2007 version. As a matter of fact, in ways, I am more driven, more balanced than ever before…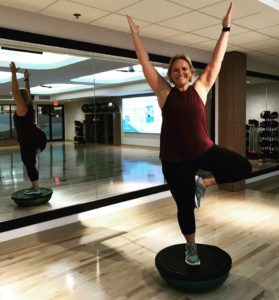 Friends, as we head into these last three months of 2018, I can choose to forget my routine notion of that past…that the upcoming holidays are a big giant train chugging closer and closer to derailment. That it will be time again to care for myself as the festivities wind down and the New Year reminds me to start trying again. Well, I could. And I used to. But why would I do that now?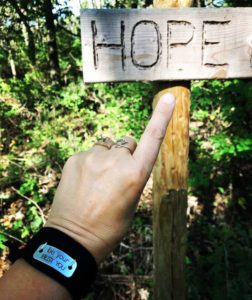 There is no need to give up hope! We have such a great opportunity to be your best you, to start again today! Wherever we may be right now, we can make some loving, caring changes for ourselves one day at a time. Why wait until January?
I forgave myself for not hitting that bullseye I was aiming for these past few months. As I look back, I realize I didn't miss the target altogether…I just need to slightly readjust, refocus my aim and give it my best shot. One more way to put my Best Foot Forward…and you can too!
I