Happy, Happy Friday, Friends! I've been so busy diving into my new job, attempting to keep up with my teenage son's jam-packed activity calendar and embracing the last few snowfalls to the fullest. Well, something had to give, and I'm sorry to say I'm pretty behind on 52 Fridays posts. So today, to bring us current, I'm offering a 3 for 1!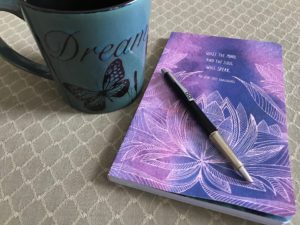 For those of you participating, grab a favorite beverage, settle into that favorite chair, dust off that journal and let's get back to that journaling adventure of you! I'll post three quotes this week; work with them however you like, whether that means examining all three in one sitting or chunking it up into three separate sit-downs…it's totally up to you. Also, I'm going to make this week's journaling exercise a freestyle…minimal commentary, just the quotes to spark your thinking and exploration. Without further ado…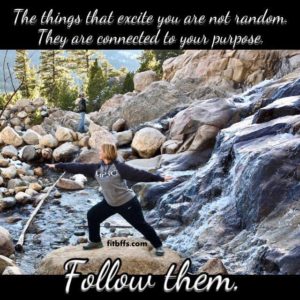 I couldn't help chosing that one in light of my new job and recent travels. I picked this next one in observance of Tax Day…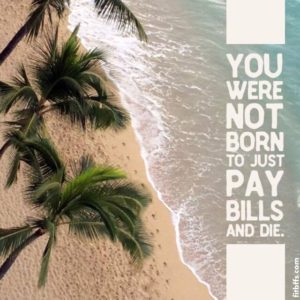 And finally, because nature is constantly beckoning, not just on Earth Day…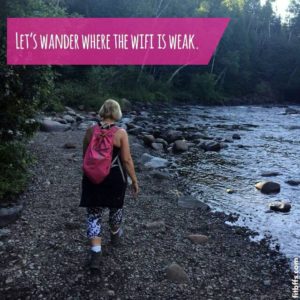 There you go, Friends, a 52 Fridays 3 for 1! Try these thoughts on for size and let your pen reveal what comes up for you.