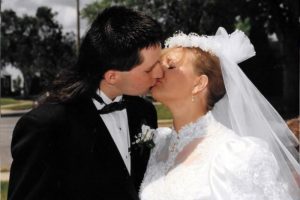 Today marks 24 years I've been married to my BFF! I can't imagine where in the world I would be without Eric by my side. He's supported me through every last challenge and struggle I've encountered…loved me though them all. He encouraged me every single step throughout my tumultuous road to a healthier, happier me. Truth is, he has loved me unconditionally, whether at my largest or smallest. My size never mattered to him, only my happiness.
As I searched for a quote that sized up this relationship, many resonated, but one stood out today…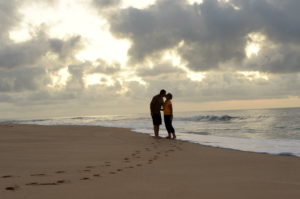 "Every love story is beautiful, but ours is my favorite."
Friends, I've recently been reminded again and again of a story I shared over a year ago.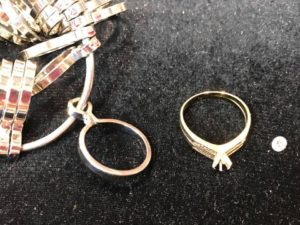 Funny how a symbol of love can mean so many different things throughout a relationship. At this moment back in February 2017 is was far more than a token of our love…it was also a great metaphor for the repaired, resized, restored new me (and we).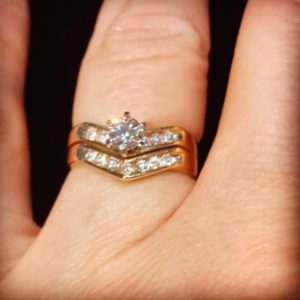 If you missed it, check out my greatest NSV-non scale victory of my transformation journey…that gift is still very much giving here.
Happy Anniversary, Babe!