Hi Friends! As I looked back today, I realize it's been two months since my last post. I've been quiet, but that doesn't mean I haven't been busy practicing what I preach. I stepped away from blogging for a bit to make extra time for myself…some extraordinary experiences of personal growth and much needed self care. I took time for what my body/mind/soul craved…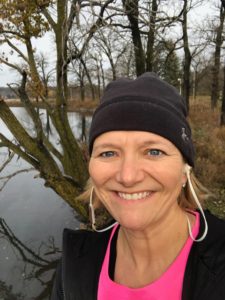 I joined family in making new memories.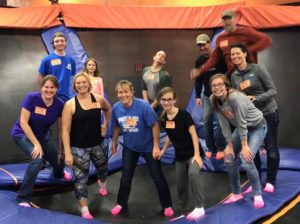 When alone time was needed to heal some hurt, I savored a quiet getaway to feel instead of avoid.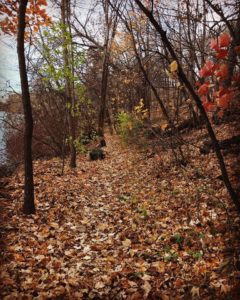 And I've learned when I face what weighs me down, head-on, I'm lighter, more ready to move forward. After nourisning some grief last month, I went ahead to become trained and certified in Laughter Yoga Ho-Ho Ha-Ha-Ha!!!
Next thing I knew, I was facilitating a Women's Wellness Weekend getaway so others could recharge too.
I continued, this past month, to be mindful of what I needed to feel most myself as the hum of the holiday preparations began to sound. I made consistency at the gym(s) a priority.
But soon I felt as though I was spinning my wheels. Something was missing. Something that hasn't been there for quite some time…I needed a new challenge to work toward, a new goal. If you've been following me for a while, you know it needed to be BIG! I did some soul searching and came up with some driving motivation that will take me well into 2019.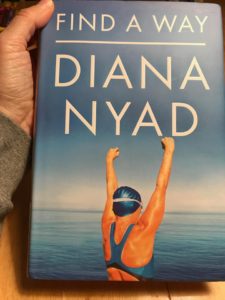 I've always been so inspired by Diana Nyad's courage and perseverance. She's the DIE HARD that conquered the swim from Havana, Cuba to Key West. I knew of her incredible walking initiate EverWalk, and recently saw on the website she is hosting a life-changing event in Key West…a wonderful week of walking 10 miles every morning and volunteering for Habitat For Humanity–helping rebuild what Hurricane Irma destroyed every afternoon. This was exactly what I was looking for…a fitness event with a service component! EPIC!!!
Though it will be tough to wait until April to embark on this next adventure, that leaves me time to diligently prepare. I put great thought into how I will train to be ready to rock Key West; I devised a plan that will help keep me accountable. I'm going to set aside the more stressful aspects of the holidays, the ones that no longer serve my family and me. In saying no to certain things and people, I am saying yes to what I truly need and want. I'll spare you the family portion, but for me, that looks like walking. A LOT of walking.
My plan is to walk at least 110.86 miles…the distance Diana Nyad swam from Cuba to Key West, and to do it this month…starting NOW! Thanks, Julie, for helping me kick this off despite the 17 degree wind chill…I LOVE fellow walking warriors!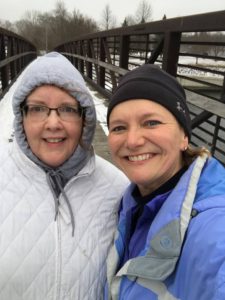 A couple quick laps around the lake and my challenge has begun…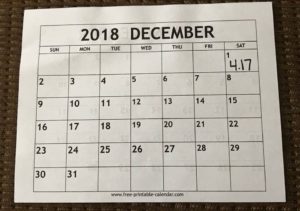 Onward!