Well, Friends…we did it; we made it to another weekend! I know Friday seemed to somehow slip past me yet again (as it often does), but I wanted to take the opportunity to share another thought provoking prompt with my die hard journalers.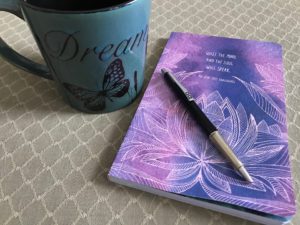 Summer flew by again, and as I reflect on all the adventures, experiences and great moments of calm, I keep coming back to a simple thought. Each and every one of them have been such blessings. Even the struggles I encountered lately remind me just how good my life is when I consider this…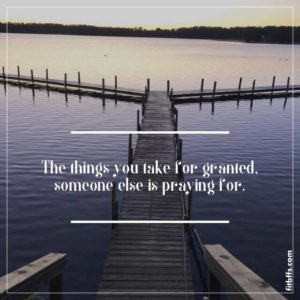 This week I invite you to take a look around. Think about where you are and what surrounds you. I encourage you to witness all of it through eyes of profound gratitude.
When I consider where I am in life, it would be easy to compare myself to others and feel a sense of lack. But as we well know, comparison is the thief of joy. So I choose to look back within my own past. I vividly remember a time not so long ago, I hoped and prayed for what I have now.
Gratitude.
If I shift back into comparison in a positive direction…perspective reminds me that the abundance of blessings in my life, even though they may not seem like much to some, are the answers to others' prayers.
Friends, if you find yourself in comparison mode, place yourself into that positive perspective and you will be astounded at just how blessed you truly are. Take some time to sit within that beautiful notion. Jot down some thoughts on where you find yourself and know that you are exactly where others hope and pray to arrive.