Hey Friends, I just got out of the kitchen. I had the ingredients out for my lunch smoothie and figured since I had a little extra time, I'd invest it to save for later!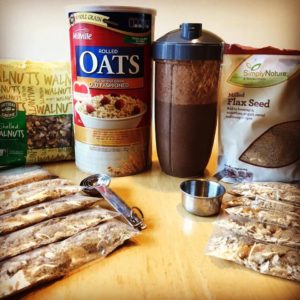 By pre-measuring and pre-packaging some ingredients, I've saved myself the time of taking these out and measuring the next 12 times I prepare a smoothie. I've been enjoying this hack for the past two years. If you'd like my little smoothie booster recipe, click here.
Streamlining a task creates efficiency, affording me more time to do the things I love! Friends, that's just one more way we can all put our Best Foot Forward!