I find it no coincidence that the first day of spring and International Day of Happiness fall on the same day…spring and happiness are one in the same for me!
The notion of an international day of happiness threw me into reflection mode. Friends, if you want to get straight to the heart of what brings you happiness, grab a sheet of paper, or do what I do, keep a journal of things that make you happy. The thoughts that end up recorded there might surprise you. But something else that may occur as you take time to put your happy to paper, is the sheer feeling that begins to surround you…HAPPY!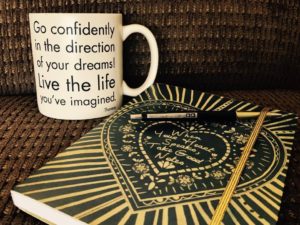 On a day I need a pick-me-up, I open the pages, begin to remind myself and soon I'm right back in the zone. Another way to boost my happy is looking at photos, memories of joy.
When I look years back, I'm reminded of the millions of little things I did with my parents and brother, later my husband, then our babies and on to our growing boys with so many relatives and friends. It was a streak of lovely, happy chaos. But now, as the years have passed and my kids reach beyond needing me, I've carved out a new niche of happiness.
Thankfully, I've captured this more recent time in pictures too, because my memory isn't what it used to be. Immediately, as I flip through these photos, the happiness floods back. I realize it has become something quite different. It's quieter now…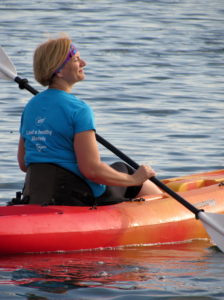 It's calmer…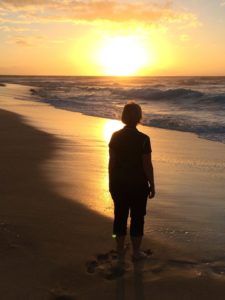 But doesn't lack adventure. Rather, happiness finds me bolting clear out of my comfort zone again and again!
Climbing new heights…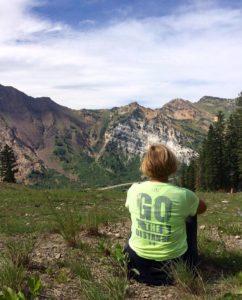 Gaining new perspectives…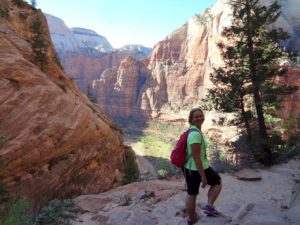 Reaching for new dreams.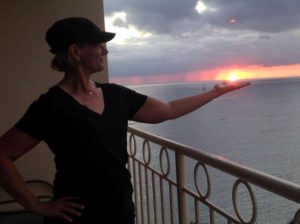 Embracing the here and now…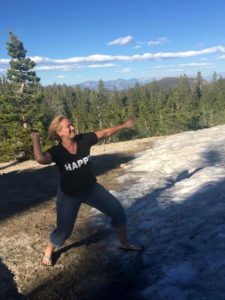 Wherever I go…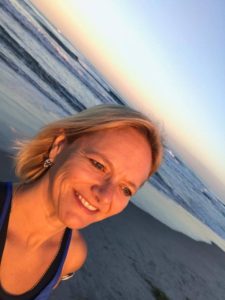 Whatever I do…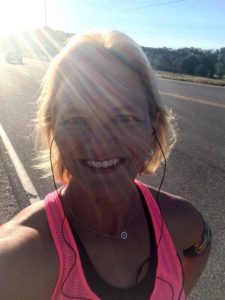 Pretty soon it becomes easier and easier to find.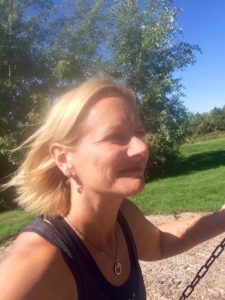 Because happiness isn't a place.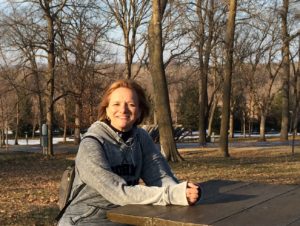 It's a joyful sense deep within, when I'm doing what I love.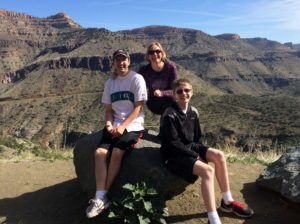 And once a person figures out what that is, they can easily reach for it again and again!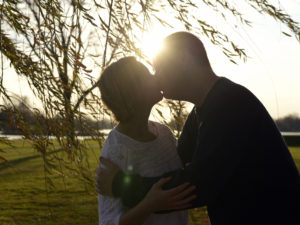 In observance of International Day of Happiness, I invite you to take a quiet moment, take a deep breath and jot down what makes you happy. Then get busy doing that which makes you feel that way!
Friends, I'd love for you to leave a comment below sharing something that makes you happy…let's light this happiness thing on fire; heck…I'll even start!