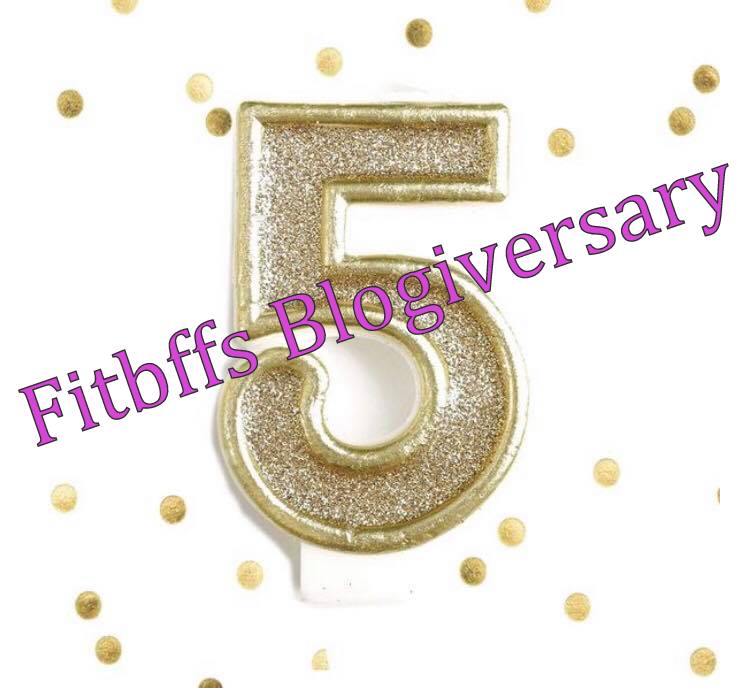 Happy Win-It Wednesday, Friends! This marks the end of FIT BFFs' 5th Blogiversary Giveaway. I'd like to take one last opportunity to thank all you readers who continue to join me throughout this most surreal, healthy lifestyle blogging adventure! And in case you think I'm winding down, don't go anywhere…because this journey continues to unfold in exciting and unexpected ways. I'm working toward all new goals, education and adventures just around the corner…so stick around!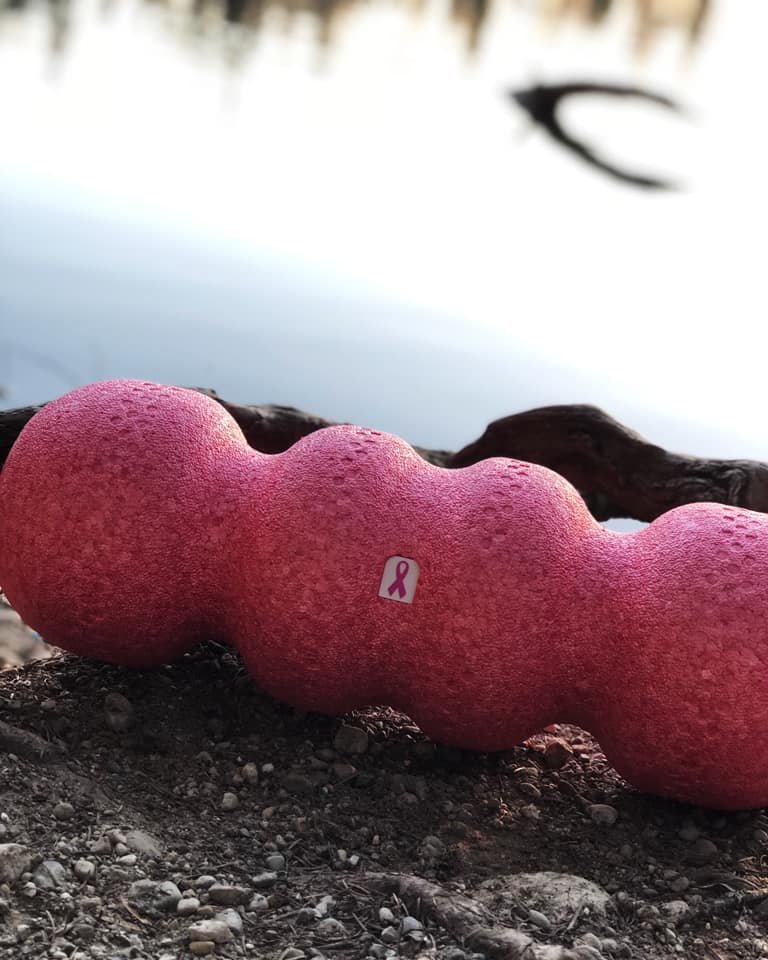 I am ever-grateful for OOFOS and Rollga's generous and unwavering support of my endeavors and willingness to partner again and again!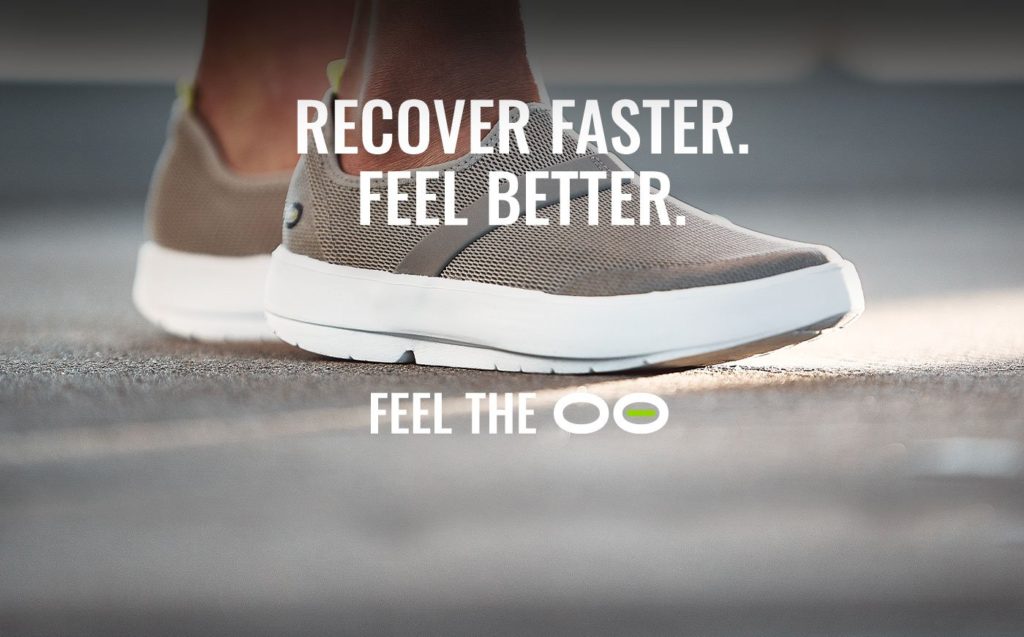 Without further ado, today's winners are:
Pink Rollga…Kasi!
OOFOS recovery footwear of your choice…Jenny!
CONGRATULATIONS!!!
I will contact both of you with details.
Thanks to all who entered! If you didn't win, you will still want to check out Rollga's website to learn more about their contoured foam rollers and OOFOS' website to find out how to feel the OO with their recovery footwear!