Friends, I had such a great time hearing from many of you regarding the wonderful local prizes offered in this past week's giveaway. They seemed to create quite a buzz!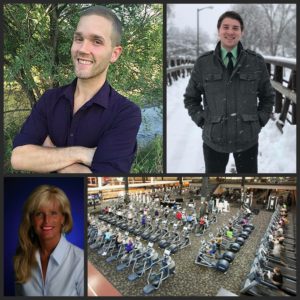 I'd like to take this opportunity to thank each of the generous contributors; many thanks to:
Christy Olson of Your Inner Sanctum
Cody Cooper and Matt Ebeling of A New Beginning
Without further ado, let's announce the lucky winners…
One-Hour Health Coaching Session:

Ashley R.
45 Minute Reiki Session/Intuitive Reading:

Dawn O.
60 Minute Massage:

Marisa H.
RAC One-Day Guest Pass:

Brenda S.
RAC One-Day Guest Pass:

Branda A. 
RAC One-Day Guest Pass:

Colleen S.
Congratulations, Winners! I will email each of you for contact information. Many thanks to all who entered.
If you didn't win, make sure you stop back later today when I announce our next Win-It Wednesday giveaway in continued celebration of FIT BFFs 3rd Blogiversary!